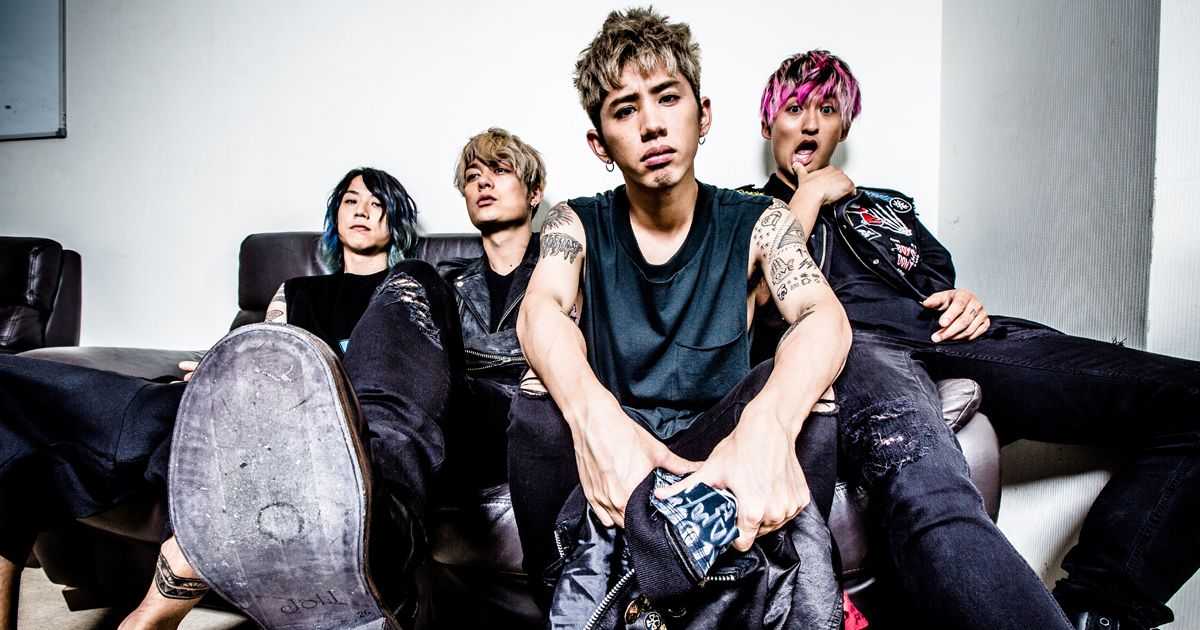 So, 17. Dez 2017
ONE OK ROCK, Support: CROWN THE EMPIRE
ONE OK ROCK is a Japanese rock band formed in 2005 and is represented by Amuse, Inc. It performs approximately 100 live concerts every year.
In 2007, the band released its first single from A-Sketch Inc., a record label based in Japan. After the original guitarist left the group in 2009, the group became a four-member band. Since then, the band has grown at a fast pace and has performed not only at small live houses, where they initially started out, but also at numerous large concert venues. ONE OK ROCK has rapidly become one of the most popular Japanese rock bands due to its hugely successful concerts such as Nippon Budokan Live in 2010, Yokohama Stadium Live in 2014, and The Arena Tour in 2013 & 2015.
Its continued success at various rock festivals and effective promotions using YouTube and SNS have made it possible for the group to expand its fan base. This has allowed the band to top the charts in Japan with its latest (and 7th) album, "35xxxv."
In 2014 the band became very active overseas. It has made records with John Feldmann and most recently collaborated with Kellin (Sleeping with Sirens) on its newest album, "35xxxv". The group strengthened its presence by performing around the world, including completing European and South American tours, along with the VANS WARPED TOUR 2014 and the SOUNDWAVE Festival 2015.
In April 2015, the band signed a worldwide distribution deal with Warner Bros., in an arrangement that allows for A-Sketch to remain in charge of releasing its songs in Japan. Their latest album, "35xxxv" was already released in Japan in February and will soon be released worldwide by WB. (It has already been digitally released worldwide on iTunes).
iTunes – http://smarturl.it/oneokrockitunes
Amazon – http://smarturl.it/oneokrockamazon
In October it will be joining All Time Low, along with Sleeping with Sirens, on a U.S. tour. The band will also be kicking off its European tour in December.
ONE OK ROCK will continue with its aim to be Japan's first globally recognized band and should therefore have a significant impact on today's younger generation and the Alternative music scene.