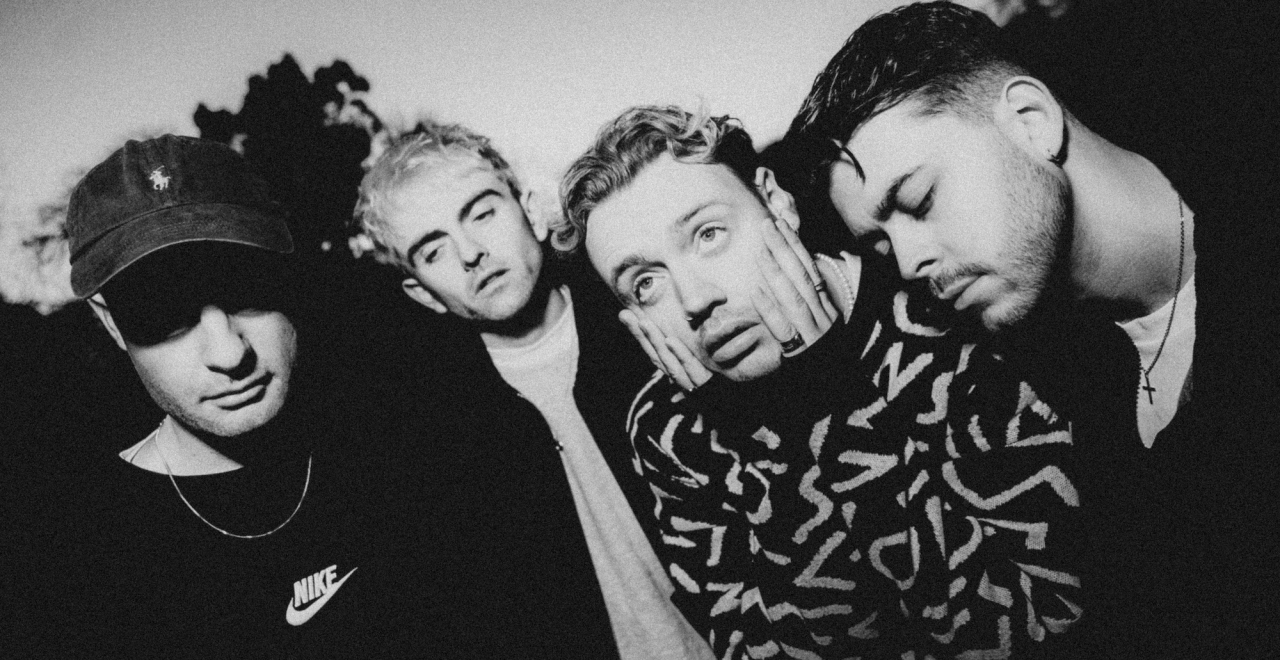 Only The Poets, having built a reputation as of the most exciting and fastest-growing artists in Europe, look to build on their massive successes of 2022.
Based in Reading, UK, Only The Poets are Tommy (Song Writer/Vocals), Clem (Guitar), Andy (Bass) and Marcus (Drums). Garnering millions of streams across the globe via a catalogue of demos and receiving 8,000+ CD pre-orders for the band's most recent self released 'Our Time' EP, the band's trajectory sees fans describe a sense of family, belonging and escapism to their music and live shows.
Touring relentlessly across last year, the band hit the road in early 2022 that saw 24,000 ticket sales across 38 European cities, including appearances at Truck (Oxfordshire), Madcool (Madrid) and Main Square Festival (Arras).