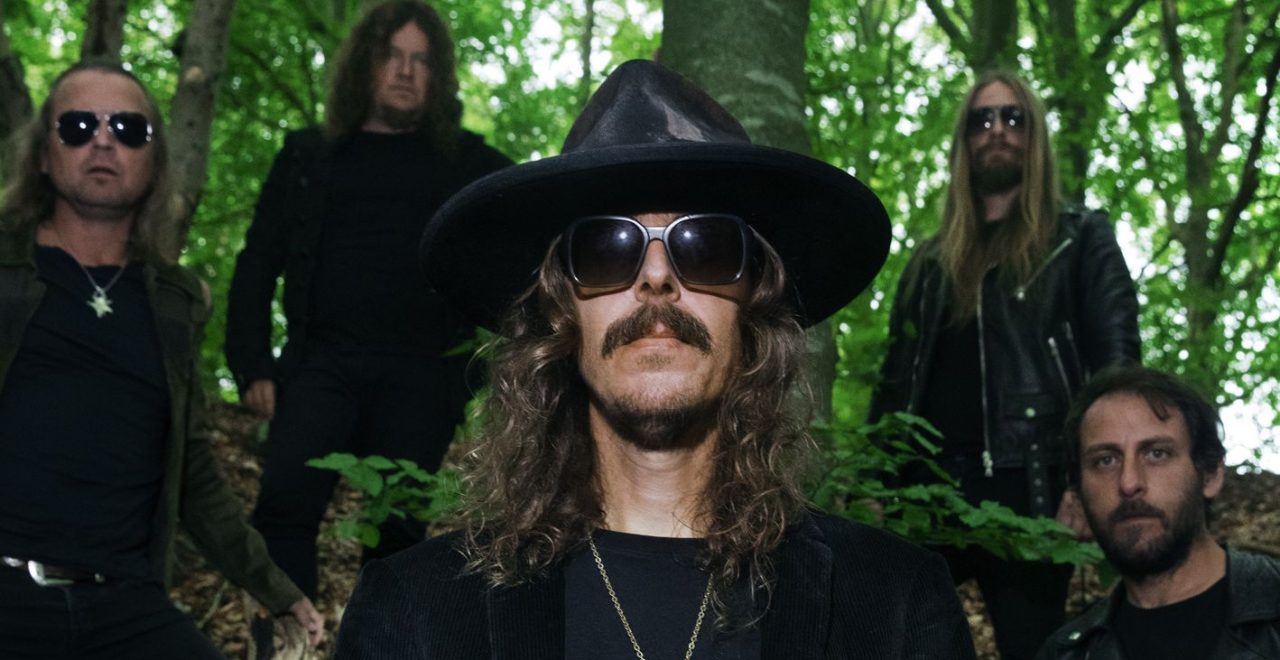 Di, 20. Sep 2022
Neuer Termin! Diese Show wurde verschoben
NEUER ERSATZTERMIN/ NEW DATE!
Diese Veranstaltung muss aufgrund der aktuellen Situation (COVID19) leider erneut verschoben werden.
Ersatztermin ist der 20. September 2022.
Karten behalten ihre Gültigkeit.
Danke für euer Verständnis.
***
Due to the current situation regarding COVID19 this event will be postponed again.
New date: September 20th 2022.
Tickets remain valid.
Thank you for your understanding.
***
Sweden's Opeth are preparing to release their most important record to date with "In Cauda Venenum". Certainly, fans and critics will have their opinion, but few records in the Swedes' oeuvre are as engaging, delicate, panoramic, intense, and musical as Opeth's lucky thirteenth. Sporting a clever Travis Smith cover—replete with inside jokes and a nod to King Diamond—a masterful Park Studios (The Hellacopters, Graveyard) production, Opeth's usual five-star musicianship, and lyrics entirely in Swedish, "In Cauda Venenum" raises the bar markedly. While a record in Swedish is a first—there's also an English version—for frontman and founding member Mikael Åkerfeldt, the 10 songs on offer feel and sound completely natural. As if years of listening to and being a fan of Swedish rock and hard rock has paid off. In a way, Opeth have come home.
Partner & Sponsoren
Oeticket

Musicticket

Volume

StarkStrom