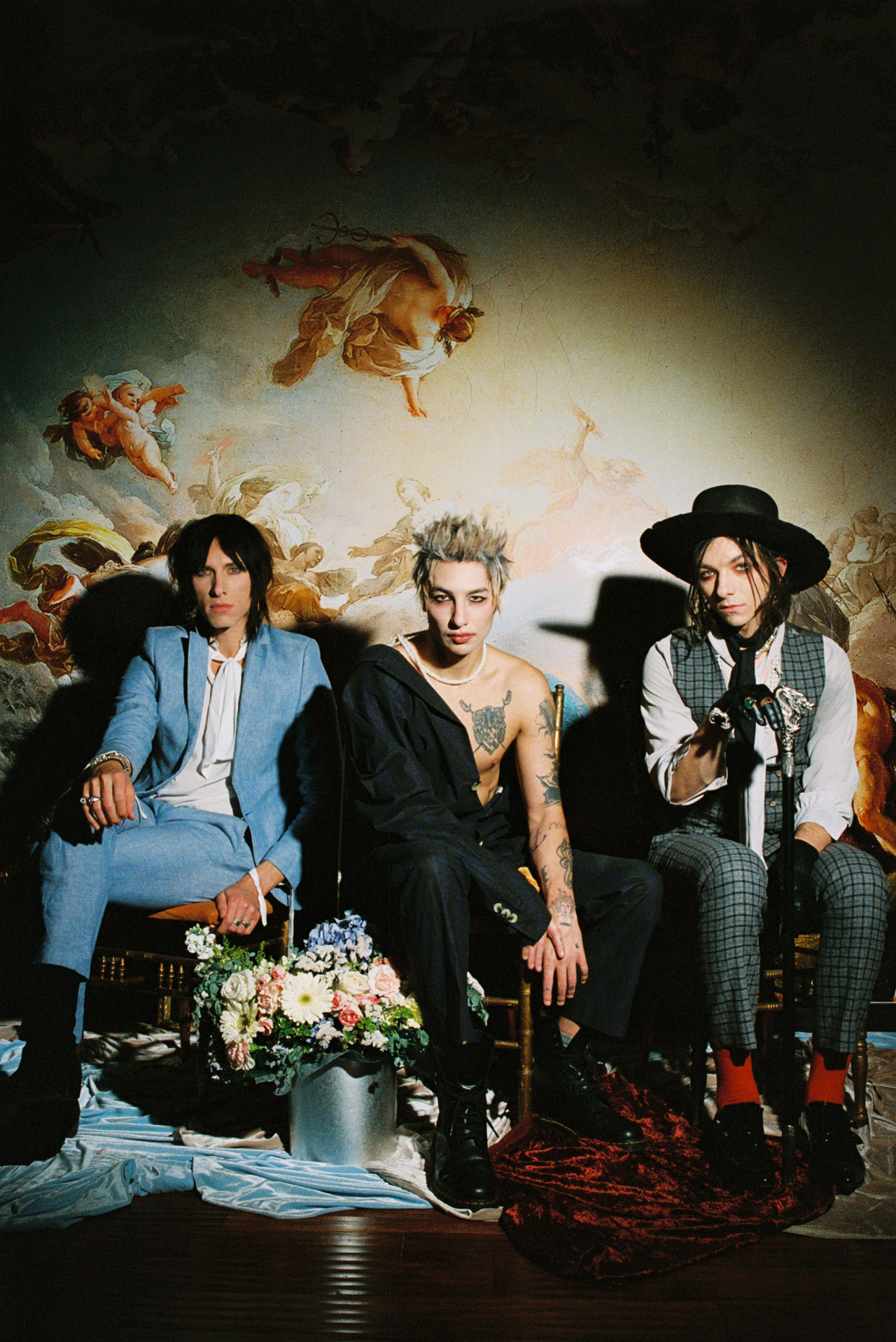 Do, 24. Mrz 2022
Diese Show wurde abgesagt wegen Covid-19
PALAYE ROYALE
Die Show musste leider abgesagt werden!
To our loyal Royal Council family—we have been given the opportunity to perform with Yungblud on his upcoming US tour. While we are incredibly excited to be a part of this, we had to make the difficult decision to cancel our rescheduled (but not yet announced) US tour and some upcoming European headlining dates. This wasn't a decision that we took lightly, and we will be back to those European cities with new dates very soon. We hope that our fans in the US will be happy to see us on tour with Yungblud on those announced dates.
All canceled shows will be refunded from your point of purchase automatically, including any VIP purchases.
The European dates that we will be canceling are as follows:
2/19/22—Hamburg
2/20/22 —Berlin
2/22/22—Copenhagen
2/24/22—Stockholm
2/26/22— Munster
2/28/22—Amsterdam
03/01/22— Brussels
03/03/22—Tilburg
03/15/22—Paris
03/16/22 –Koln
03/21/22 — Brno
03/24/22—Graz