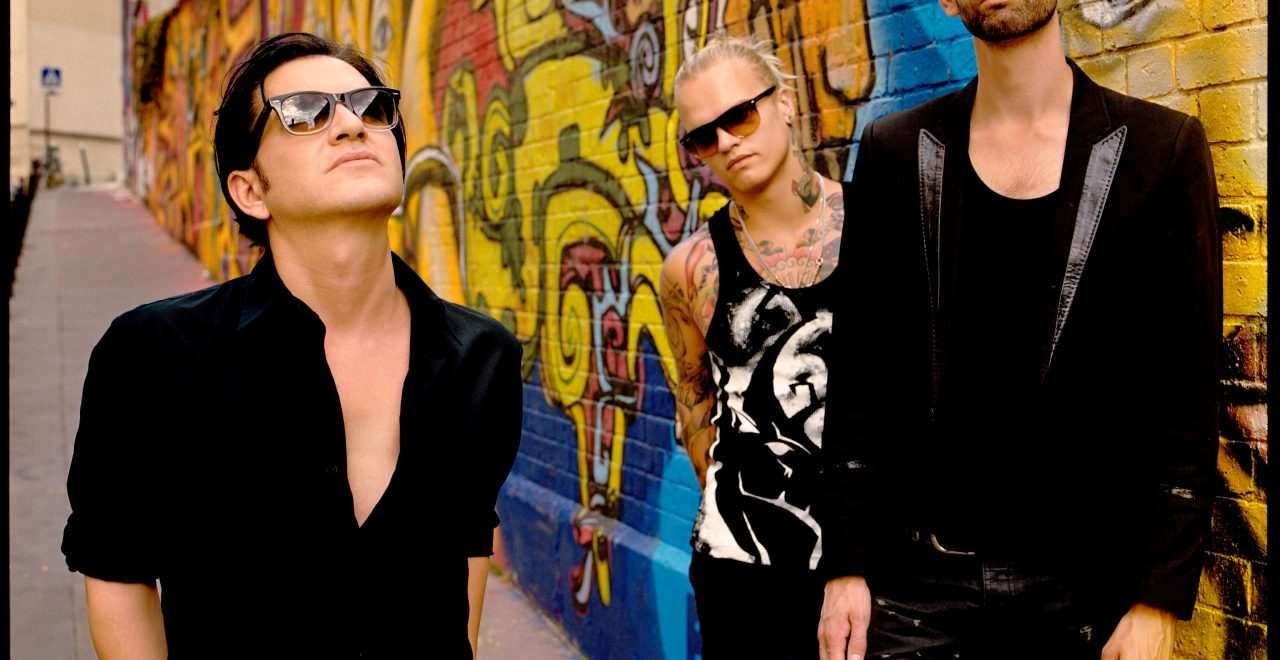 Do, 21. Nov 2013
PLACEBO, Support: TOY
Support: TOY
May 21st at 12:00 GMT, internationally acclaimed rock band Placebo announce the title and the release date for their seventh studio album "LOUD LIKE LOVE" which will be released on the 16th September, 2013. Recorded in London at RAK Studios during 2012 and early 2013, the album has been produced by Adam Noble and features 10 brand new studio tracks.
Coinciding with today's announcement, Placebo also confirm a European tour, kicking off in Warsaw on the 12th November. A Fan Ticket Presale will run for 69 hours giving fans the chance to preorder tickets for the band's tour. Fans in the United States, Latin America, Australia, Asia and other European and Eastern European markets need not fret, Placebo will head to their shores soon. General ticket sales will begin May 24th at 9am GMT while the physical album will be available to preorder worldwide from May 31st midday onwards.
Placebo's new album "Loud Like Love" will be available in 5 different formats:
3D Lenticular Super Deluxe Box Set
Limited Edition Deluxe Digi-Pack Version
Double 12″ Coloured Vinyl Gatefold Edition
Standard CD Album
Digital
Placebo, now signed to Universal Music, have to date recorded six studio albums and sold more than 12 million records worldwide. The band's self-titled debut album, released in 1996, was certified gold in the UK and achieved platinum status in France. Since then, Placebo have enjoyed an ever growing level of success around the world with their unique blend of music and outstanding live performances. Their dark and melodic trademark sound featuring singer Brian Molko's instantly recognisable vocals has become one of the strongest brands in rock over the past decade. In 2009, Placebo received the MTV Europe Music Award for 'Best Alternative' act. Their last studio album, "Battle for the Sun", released through a network of independent partners worldwide, went to No. 1 in 10 countries and reached top 5 in 20 countries, and was also No. 1 on the Billboard European Album Charts for a fortnight.
For more information please visit www.placeboworld.co.uk
Partner & Sponsoren
Skalar Entertainment

Musicticket