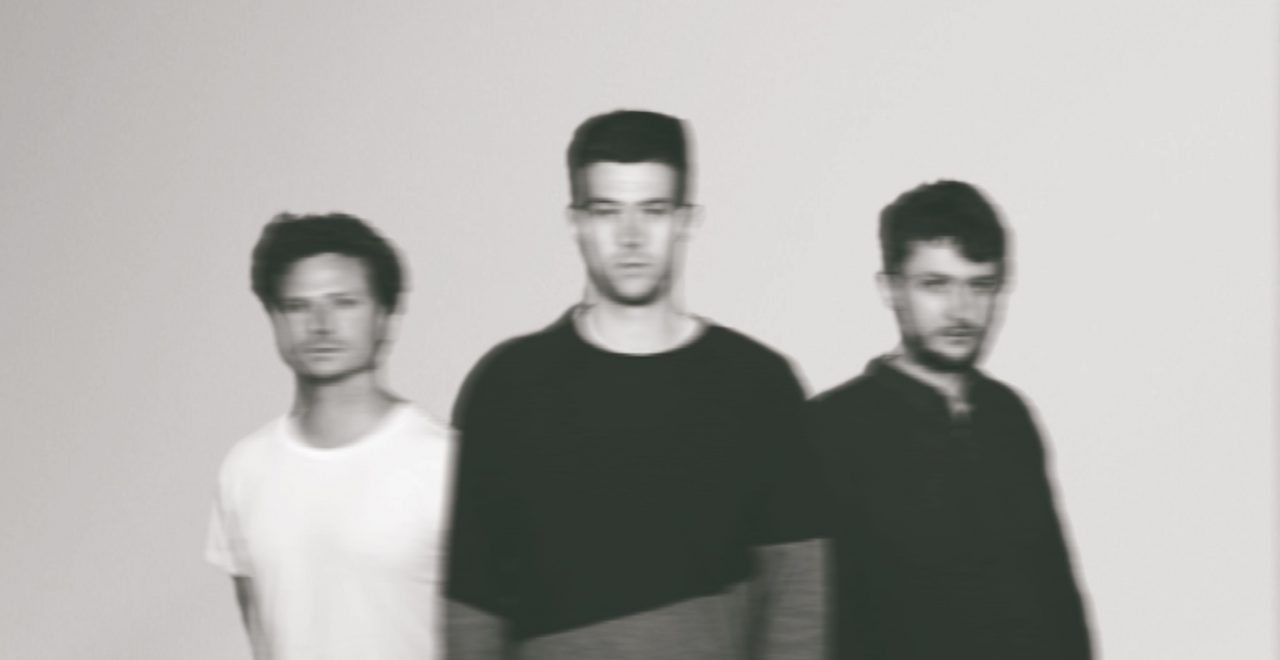 So, 17. Mai 2015
Diese Show wurde abgesagt
PORTICO
DAS KONZERT VON PORTICO MUSSTE LEIDER ABGESAGT WERDEN. DIE TICKETS KÖNNEN AB SOFORT AN DEN JEWEILIGEN VORVERKAUFSSTELLEN RETOURNIERT WERDEN.
————————————————————————————
Portico are Milo Fitzpatrick, Duncan Bellamy and Jack Wyllie. Their forthcoming album is scheduled for release on Ninja Tune in March 2015. It is an album of catharsis and re-definition born of a desire to create newness out of the ideas of loss and change.
Marking both the end and the beginning of Portico, their music moves forwards towards distant places, arriving somewhere between structured pop songs and a disintegrating ambience, offering a diffuse blend of the sublunary and the celestial.
Reverb drenched pianos mesh with swathes of studio noise while the vocals float high above a world of textural atmosphere. Drum machines crisply puncture the air around shimmering arpeggios of synth and electric bass.
Bordering on the hallucinatory and reaching into the depths of their collective music making, Portico craft their own world out of many years of creating together. Featuring vocals from Jono McCleery, Joe Newman (alt-J) and Jamie Woon, it is a take on distance and time that unfolds in tragic grandeur.