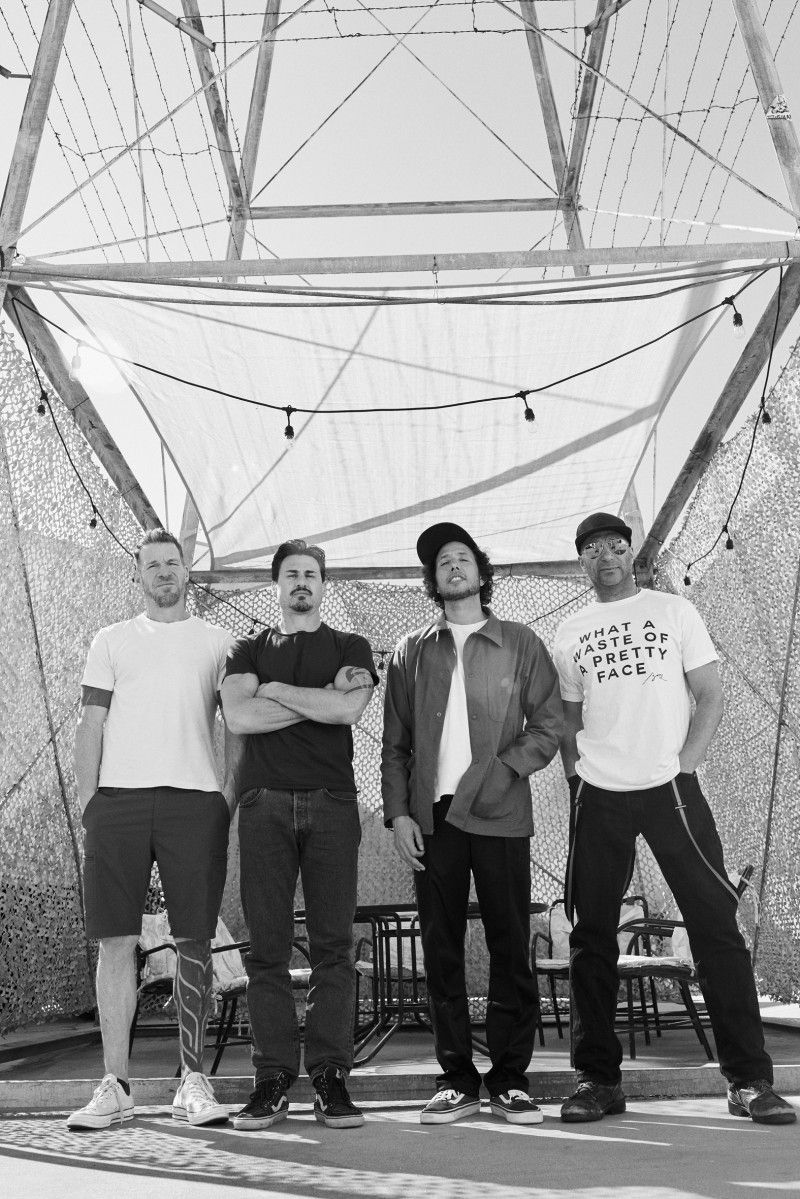 Di, 13. Sep 2022
Diese Show wurde abgesagt
Mind over Matter presents
RAGE AGAINST THE MACHINE
"Public Service Announcement" Tour
Leider müssen RATM die Europa Tour absagen.
Auch die Wien Show ist betroffen.
Danke für euer Verständnis.
Hier das offizielle Statement:
Zack de la Rocha wurde leider von seinen Ärzten mitgeteilt, dass er beim europäischen Teil der Rage Against The Machine Tour nicht auftreten darf. Wir sind sehr enttäuscht, dass wir diese Absage bekannt geben müssen. Rage Against The Machine werden die Tour im Madison Square Garden am 11., 12. und 14. August beenden, dann muss Zack zur weiteren Erholung und Rehabilitation nach Hause zurückkehren. Die Flüge, die Reisezeit und der strenge Zeitplan in Europa sind einfach ein zu großes Risiko für eine vollständige Genesung. Es tut uns sehr leid für alle unsere Fans, die jahrelang darauf gewartet haben, uns zu sehen, wir hoffen aber, dass wir bald wieder mit Rage auftreten können.
Tickets können dort zurückgegeben werden wo sie gekauft wurden.
Brad, Tim, Tom & Zack
***
RATM have to cancel their european tour.
Many thanks for your understanding.
Official statement of the band:
Per medical guidance, Zack de la Rocha has been advised that the European leg of the Rage Against The Machine tour cannot proceed. It is with great disappointment that we announce this cancelation. Rage Against The Machine will be finishing their run at Madison Square Garden on August 11, 12 & 14 and then Zack must return home for rest and rehabilitation. The flights, travel time, and rigorous schedule in Europe are simply too much of a risk for a complete recovery. We are so sorry to all of our fans who have waited years to see us and hope to Rage again soon.
Tickets refund will be from the point of purchase.
Brad, Tim, Tom & Zack