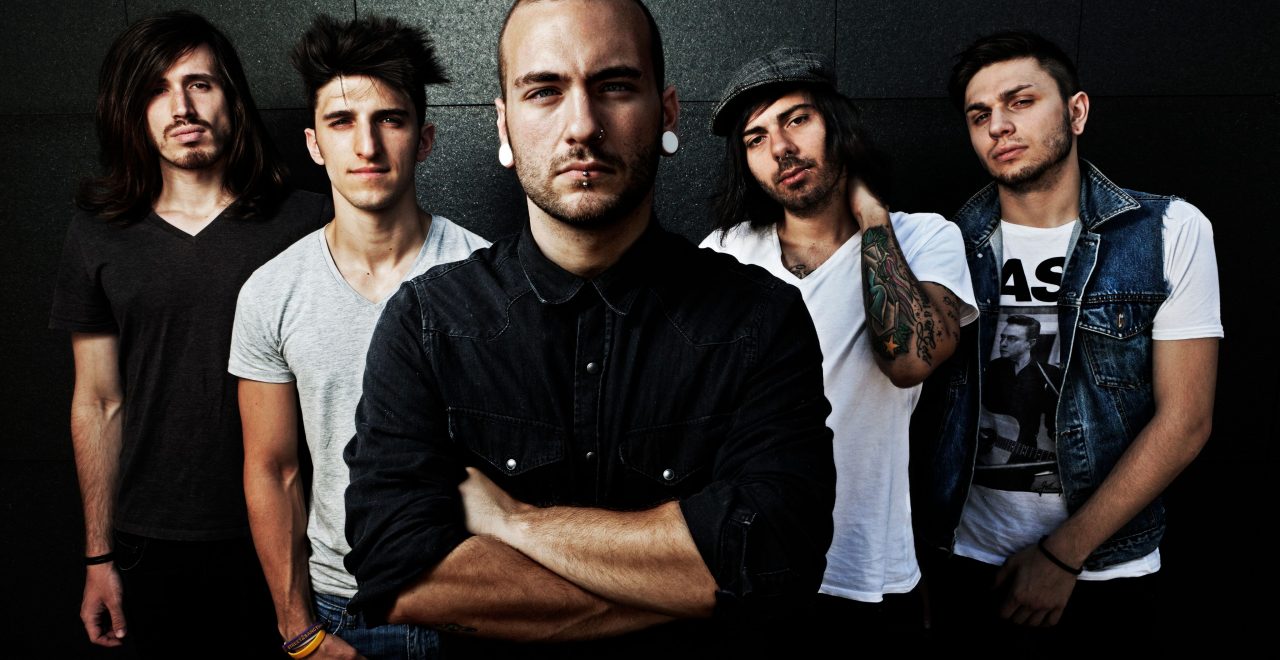 Di, 11. Feb 2014
Diese Show wurde abgesagt
READY,SET,FALL!
"We are sorry to let you know we have been forced to cancel our European tour finally.
A member of the band has just suffered a terrible loss and will not be able to be present in the upcoming tour.
We are all close to him so we are trying to reschedule the tour to fall, pls watch out for more news soon!
Refunds for tickets are available at point of purchase.
Thx for your understanding!"
———————————————–
The band, formed in the summer of 2010, start writing a first demo, to get noticed by the Italian producer Andrea Fusini whom decides to start working with them. The band will record an EP of 5 songs, titled Buried, which will light in June 2011 and will be self-produced by the band.
During the two years of life in the band some changes undergo : in April 2011 Francesco Scaravelli (from the pop punk band : The Last Banned) replaces Francesco Galluccio on guitar and in February 2010 drummer Marcus Pochettino (Aspasia, Living Corpse) replaces Andrea Larosa.