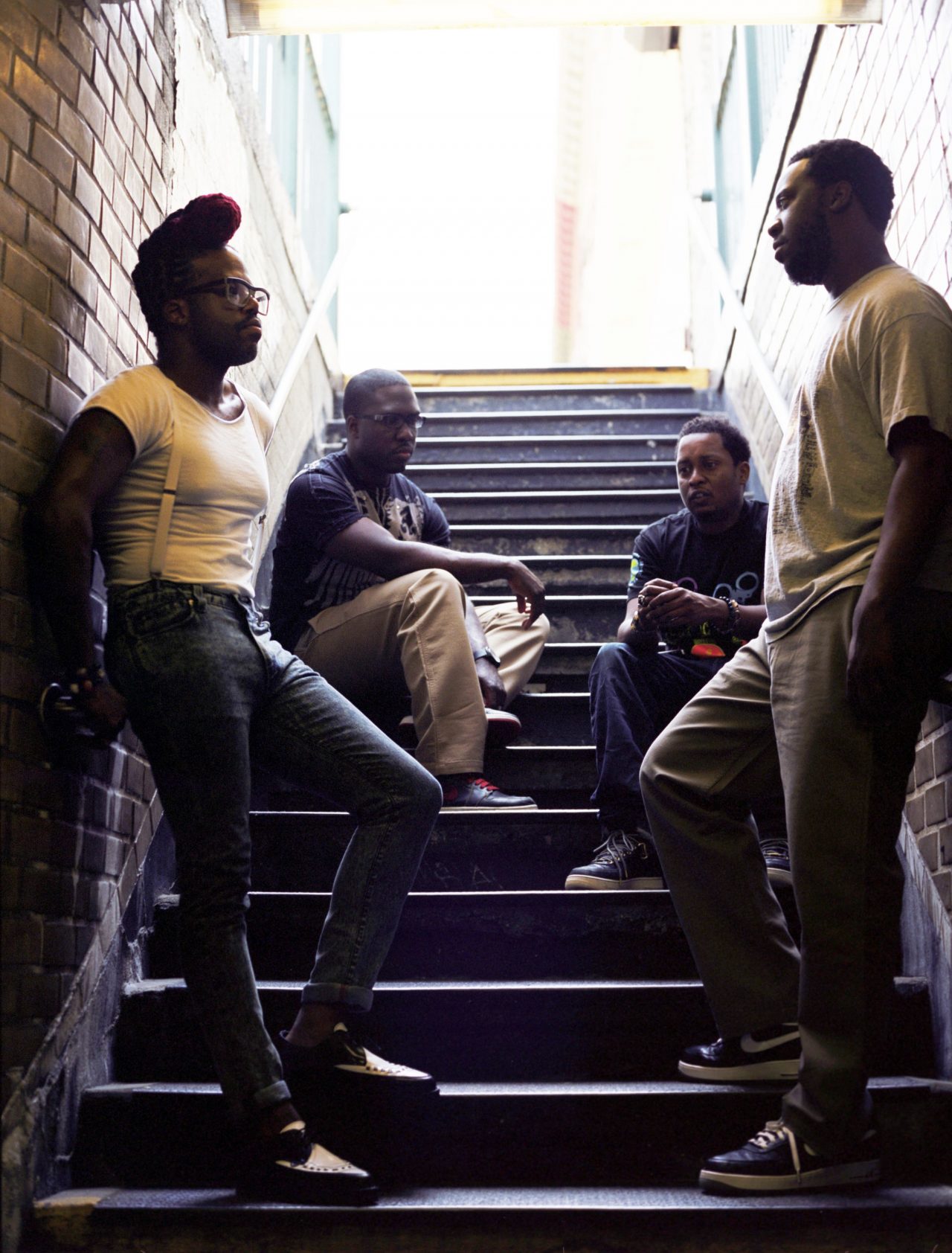 Di, 15. Mai 2012
Diese Show wurde abgesagt
Leider muss das Konzert von Robert Glasper abgesagt werden, die bereits gekauften Karten können an den jeweiligen VVK-Stellen zurückgegeben werden.
Statement vom Künstler:
"We have an unforeseen conflict with the logistics and scheduling of a European promotional event that has a huge impact on Robert's european presence. We assure you we would like to be back in Porgy & Bess and we apologize for all the inconvenience. Hopefully we can find another date in the near future."
Das Robert Glasper Experiment verweigert jede Festlegung auf eine Musikrichtung. Wie der Name schon sagt ist es ein Experiment viele verschiedene Stile verschmelzen zu lassen. Es ist eine gelungene Fusion aus Jazz, Hip-Hop, R&B und Rock, die Robert Glasper und seine Band zelebrieren, denn sie fühlen sich in jedem dieser Genre wie zu Hause.Und genau dieser Mix setzt live in jedem einzelnen Musiker so eine mitreissende Energie frei, dass ihr Publikum nur so staunen wird.