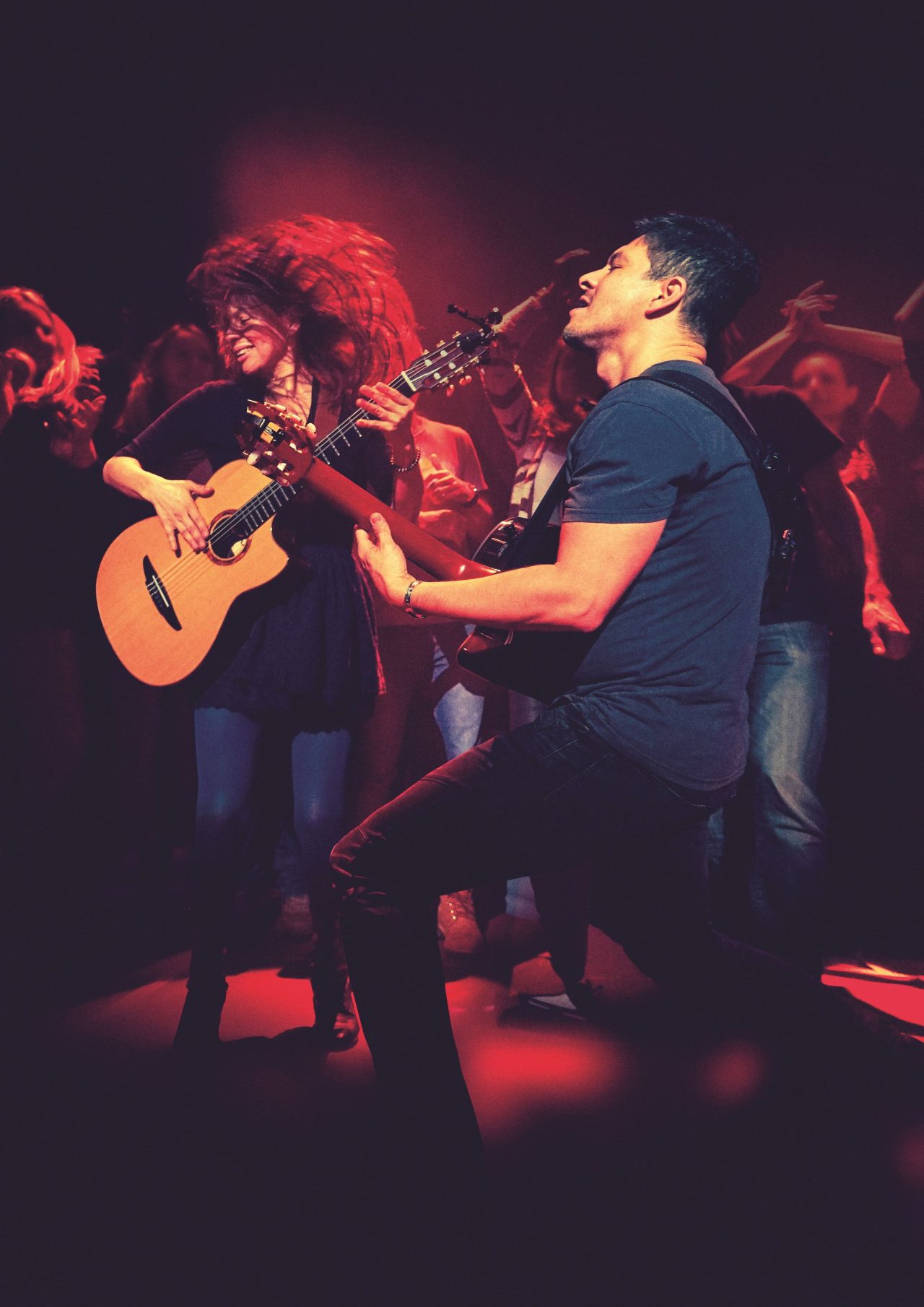 So, 9. Jul 2017
RODRIGO Y GABRIELA
2017 marks the tenth anniversary of the international release of Rodrigo y Gabriela's self-titled album. To celebrate the occasion, Rodrigo y Gabriela have dipped into their archive to share a scintillating live album and DVD as well as a newly remastered version of the original album.
Originally released in Ireland in 2006, the album topped the charts ahead of Johnny Cash and the Arctic Monkeys, and Rodrigo y Gabriela performed a string of shows at The Olympia Theatre in Dublin to coincide with their Irish triumph, performing tracks from the new album as well as their back catalogue.
"Rodrigo y Gabriela" was produced by Rodrigo and Gabriela with John Leckie, best known for his work with Radiohead and The Stone Roses. Affectionately known to fans as "the Crocodile album", the record featured cornerstones of Rodrigo y Gabriela's catalogue including Tamacun, Orion and Stairway To Heaven and has gone on to sell 750,000 copies worldwide.
The album is presented as a brand new Deluxe Edition. Also included on the CD and digital versions of the Deluxe Edition are two b-sides released during the initial release – Senorita XXX and Amuleto. The vinyl edition includes a download code for high res audio of all tracks including the bonus tracks.
The duo took to the stage for two sold out nights at Dublin's The Olympia Theatre on the 3rd and 4th of April of that year and treated those in attendance to two of their finest live performances on record.