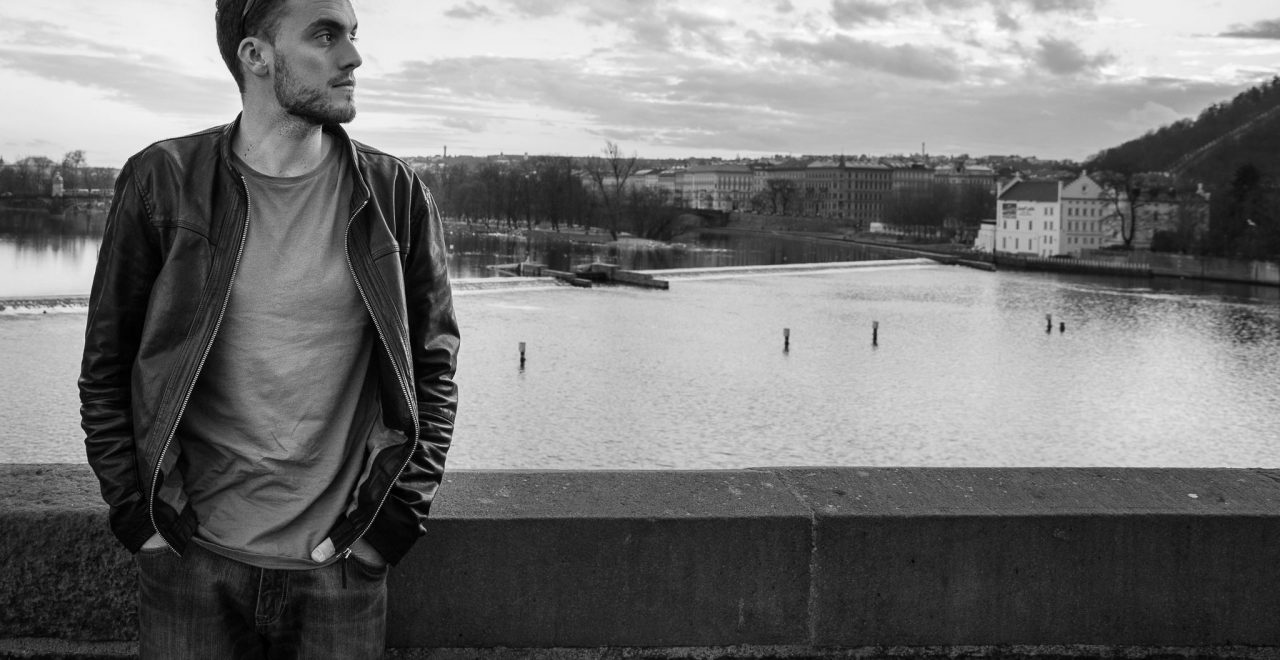 Mo, 1. Dez 2014
RYAN KEEN
Early 2015 sees Kate Miller-Heidke release her 4th studio album, O Vertigo!, her first independent release. The album was funded entirely by the direct-to-fan platform PledgeMusic, with Kate smashing the records for quickest and most successful crowdfunding campaign by an Australian artist. Kate achieved her goal in only 3 days, and the campaign went on to reach over 215% of it's original target.
Prior to this, Kate released 3 studio albums through Sony. Her 2012 album, Nightflight, debuted at #2 on the ARIA album charts and #1 on the iTunes album charts, while previous releases Little Eve and Curiouser achieved gold and double-platinum sales.
In 2009 Kate became the first Australian to win the grand prize in the International Songwriting Competition for 'Caught In The Crowd'. 'Last Day On Earth' was the 3rd most-played song on Australian radio in 2009. In recent years Kate tour the US, UK, Asia and Europe extensively as well as performing over 100 shows with Ben Folds, appearing on his latest album "Lonely Avenue", and supporting the newly-reformed Ben Folds Five in stadiums across America.
In 2012 she opened the Coachella Festival in California and on returning to Australia Kate performed a series of sold-out shows in churches, cathedrals and theatres around the country on her Heavenly Sounds tour. These intimate acoustic shows formed the basis the Heavenly Sounds Live album that all contributors to Kate's PledgeMusic campaign received as a free bonus. She also toured India for the first time, performing in Bangalore, Mumbai, Pune and Delhi.
Her electronic side project with collaborator/husband Keir Nuttall, Fatty Gets A Stylist, released their debut album in 2011 and made waves in the US after appearing in a commercial for the New York Lottery, the song received airplay on America's largest radio station Z100. A new Fatty Gets A Stylist album is in the works for 2015.
If electronic and pop music weren't keeping her busy enough, Kate recently performed several roles for the English National Opera. In 2013 she appeared on stage as a holographic projection in their original production "Sunken Garden", while in 2012 she appeared in "The Death of Klinghoffer", a role she will be performing again in 2014 for the New York Metropolitan Opera. Kate studied classical voice at the Queensland Conservatorium, and her previous opera roles include Flora in The Turn of the Screw and Baby Jane in Jerry Springer the Opera, at the Sydney Opera House. She is currently writing an opera for Opera Australia, set to debut next year.