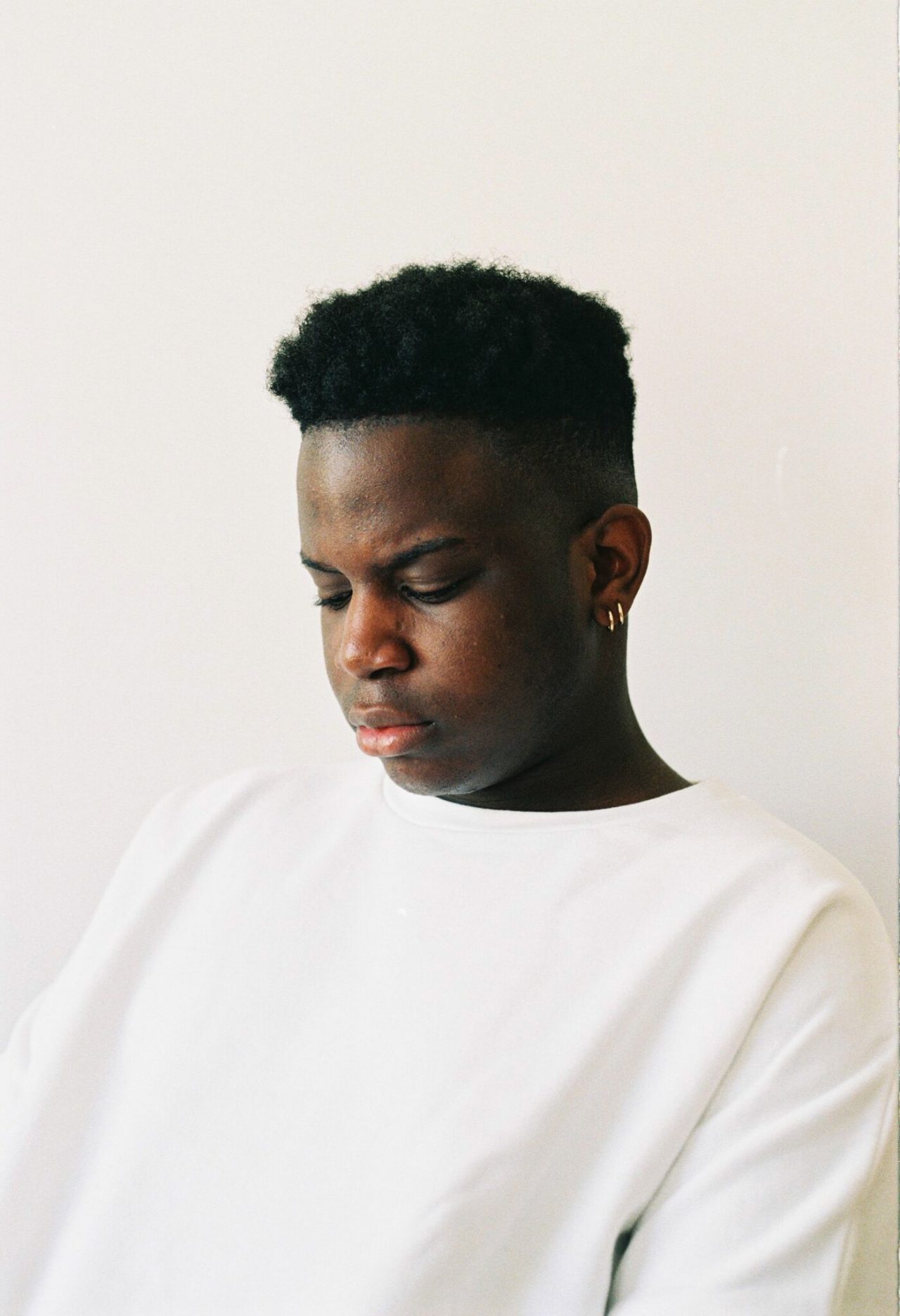 Sa, 30. Okt 2021
SALUTE PRESENTS: HOME²
Bei dieser Veranstaltung gilt die 2G Regel:
nur geimpft und genesen haben Zutritt.
Unter 12 Jahren reicht ein gültiger Antigen Test oder PCR Test (Auch vollständiger Ninja Pass reicht)
Keine Maskenpflicht
Austrian electronic producer salute releases his tender new track 'All About U' alongside his EP 'Condition II', the second of an EP trilogy via [PIAS] Recordings.
Now based in Manchester, he explores mourning through his three-part project. Whilst 'Condition I' focused on memories, the second instalment focuses on pain: "This is a reflection of where my life was at whilst I was writing these songs rather than how they sound; I always end up writing songs that are meant to be sad but almost sound happy – this was probably just my way of coping with feelings." The result is 'Nostalgia 96', 'JTS' and 'All About U', euphoric tracks tinged with melancholy.
Following the single 'JTS' deemed 'Hottest Record' by Annie Mac, the track 'All About U' is Felix's revival of a song he shelved five years ago, explaining "I'd always thought it was really special and decided to give it another go." Positioned somewhere between SBTRKT and Gold Panda, it "feels like a throwback to the post-dubstep era – uncomplicated and fun dance music."
Having crafted his unique identity within his sound and vision, salute has received plaudits from the likes of Pitchfork, Crack Magazine and FADER. His mini-album 'My Heart' was a catalyst for his success, with affiliates artist/producer Krrum, British singer/songwriter Gabrielle Aplin, Brooklynite KAMAU and the enigmatic D.R.A.M., who teamed up with salute on the project's lead single 'One More Chance'; a collaboration which saw the pair record a special session for FACT TV at Maida Vale.
Translating human emotion into the relieving and joyful sounds of his "colourful melodies and pop vocals" (Pitchfork), 'Condition II' is yet another accolade of salute's, building high expectations for the third and final piece of the 'Condition' trio.