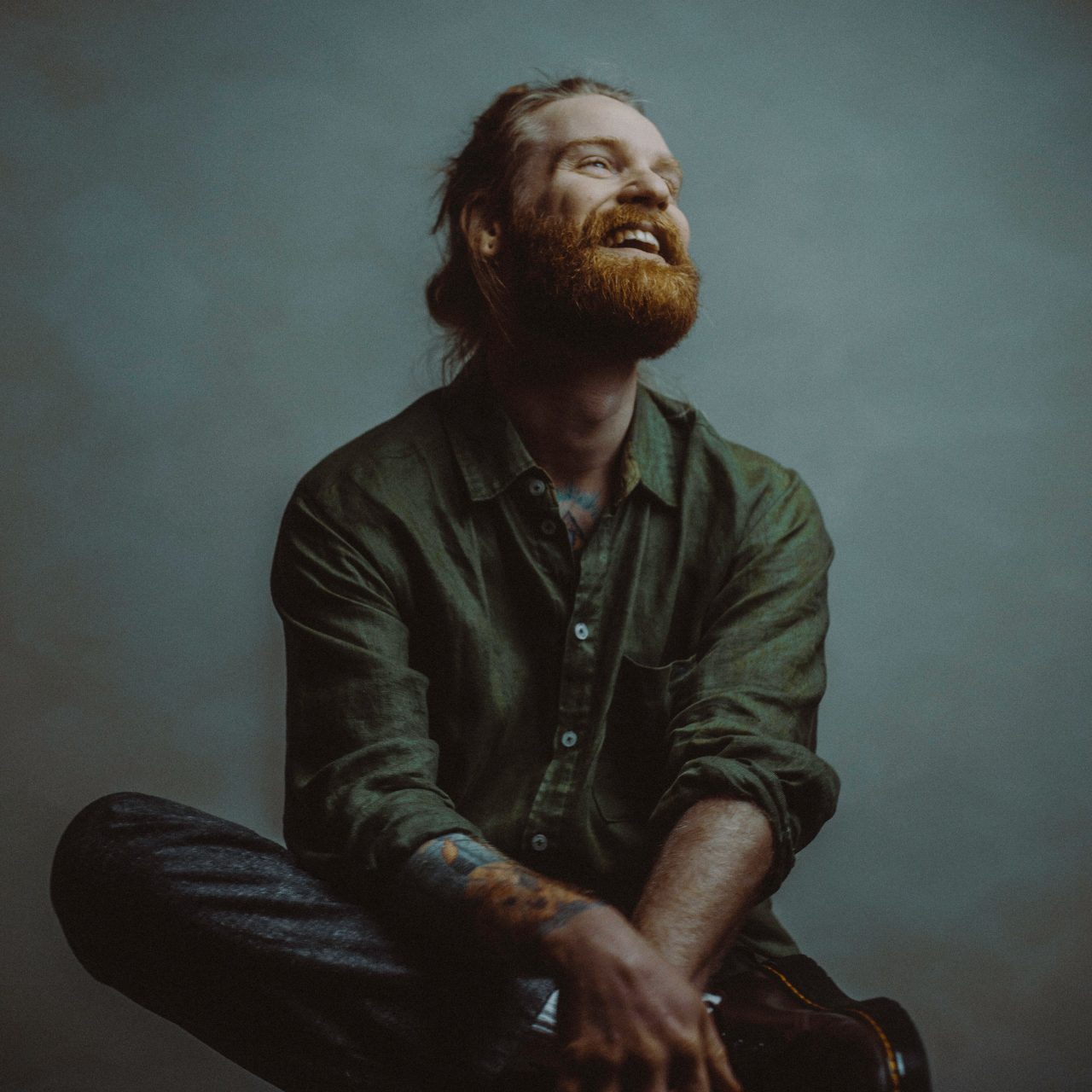 Fr, 4. Nov 2022
Sam Ryder
Representing the UK this year with his song Space Man, the singer-songwriter Sam Ryder has already had heavy rotation on both Radio 1 and Radio 2. He's also been doing the rounds on various TV shows around Europe, and having now landed in Turin, he's impressed Eurovision fans with both his rehearsal footage and press interviews. Space Man has now risen up the betting odds in the lead-up to this year's final.
Sam co-wrote Space Man with Grammy-winning songwriter Amy Wadge (Ed Sheeran, Thinking Out Loud) and Max Wolfgang.
Sam Ryder says: "Having been a fan of Eurovision since I was a kid l I am so honoured to have been presented with the opportunity to sing at an event alongside some of Europe's most talented creatives, performers and songwriters. I hope to sing my head off in a way the UK can be proud of, and to showcase a song I wrote with my friends last summer makes the whole experience even more special. See you in Turin legends!
The singer from Maldon, Essex, has busked his entry on street corners in The Netherlands, Spain and Serbia, sharing clips of the performances on social media.
Sam has even received an influential pledge of support from both Damiano David of last year's Italian winners, Måneskin and Austria's winner Conchita Wurst.