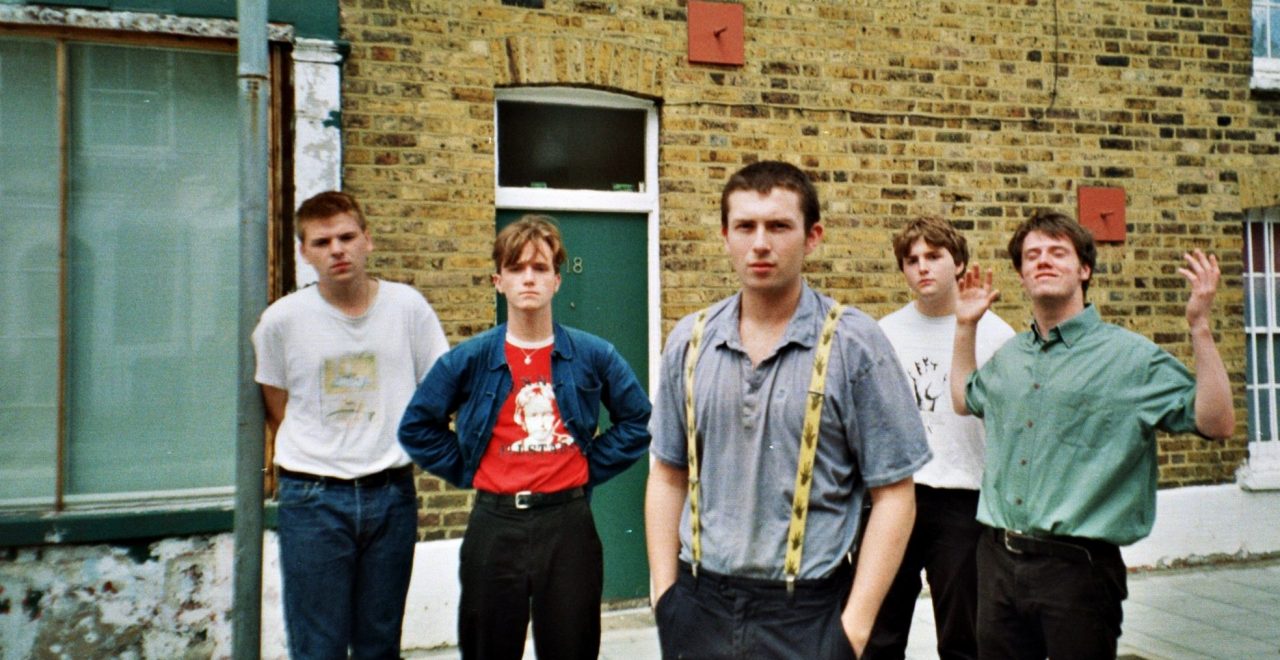 Di, 8. Mai 2018
Diese Show wurde abgesagt
SHAME
Dead Oceans is happy to announce the debut album from Britain's most hotly tipped band Shame. Songs of Praise is out 12th January, 2018 and the video for new single 'One Rizla' is available to watch now.
Shot on a farm in Lancashire, the video sees the young band's first, moderately successful and entertaining foray into farm-work, with a less than amused patriarch overseeing their work. It's directly related to the album artwork for Songs of Praise with singer Charlie Steen stating 'We wanted to turn the album artwork into the video for One Rizla, highlighting our vulnerability as individuals whilst paying homage to Withnail & I simultaneously."
The track itself is the first song the band wrote together. 'I think that's reflected in the simplicity of it', Steen states. A song about embracing insecurity as a strength, he continues, 'it's honest and raw, whilst attempting a stab at number one in the pop charts across the eastern hemisphere'.
The London five piece have swiftly earned a reputation as one of the most visceral and exhilarating live bands in the UK, their combustible shows being honed through a heavy touring schedule in the UK – including an incredible sold out show at the Scala and a personal invite by Billy Bragg to play the Left Field stage at Glastonbury this year. With this early support, It's with great pride and urgency that they announce their incredible debut album, Songs of Praise. The band is currently bringing their live show to the East Coast of the US now, see new UK tour dates below. Don't miss out!
1. Dust On Trial
2. Concrete
3. One Rizla
4. The Lick
5. Tasteless
6. Donk
7. Gold Hole
8. Friction
9. Lampoon
10. Angie