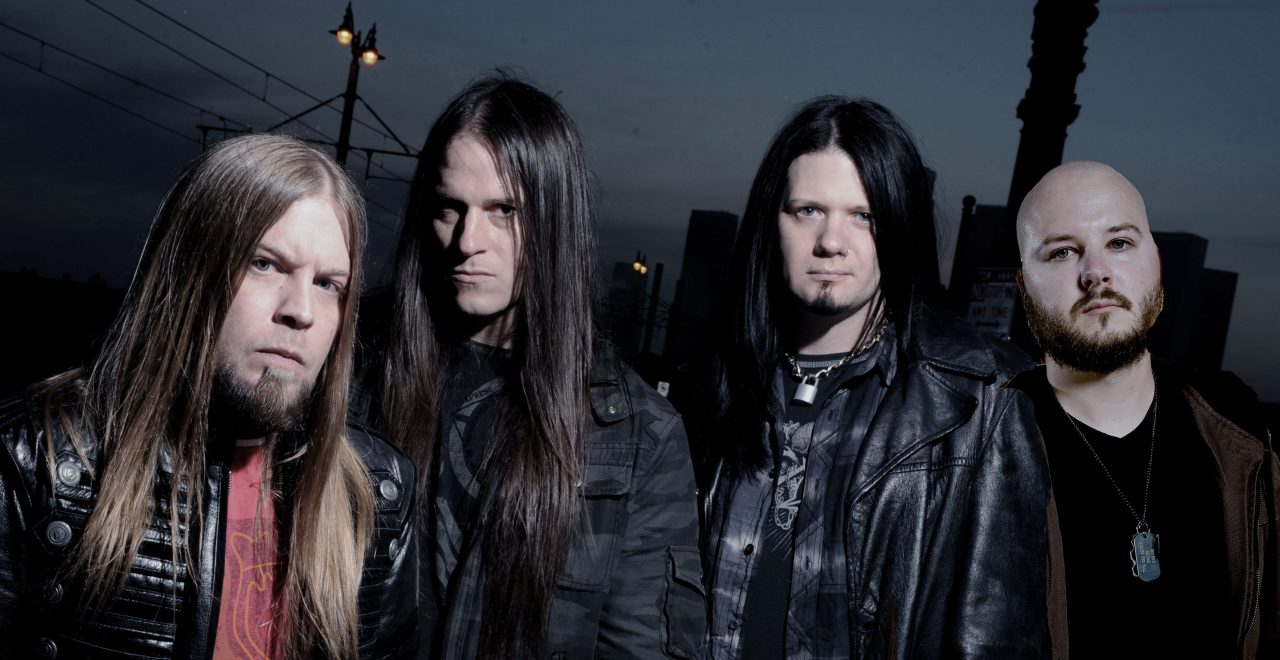 ACHTUNG: Saliva müssen leider krankheitsbedingt absagen.
Hier das Statement der Band:
Unfortunately, due to a health issue with one of the members in Saliva , it is with immense disappointment that SALIVA will not be able to do the upcoming tour with SOIL. The band apologizes to fans as they were looking forward to touring the UK and Europe after having waited such a long time. Please join them in wishing their member a speedy return to good health and return to the road. Our best wishes to Soil for a successful tour.
SOiL sind endlich wieder auf Tour, denn schon seit Ewigkeiten eilt ihnen der Ruf voraus, eine der besten Hard and Heavy Live Bands zu sein – und das zu Recht.
Hier der offizielle Press Realease – wir freuen uns schon auf euch!
Chicago Heavy Rockers SOiL will embark upon an extensive UK and European tour in October/November 2016. The tour will kick off on October 27 in Utrecht, Netherlands and end on November 26 in Milton Keynes, England. The tour will see SOiL hitting some cities they have previously never played before. "This time we wanted to tap into some cities that have been asking us to play over the years and we haven't gone to before" states bassist Tim King. "We are looking forward to seeing some new places and making some new friends this time around".
Support for the dates will come from Texas based newcomers Sons of Texas and Das Scheit.
According to SOiL vocalist Ryan McCombs: "Every time we get home from a UK/European tour, I'm ready to go back.. It feels like it's been way to long since we've gotten to spend time with our UK/European SOiL family. I need to find me a place to hide in York England (My favorite city), so I can just stay there after this next tour wraps up!"
Partner & Sponsoren
Ö-Ticket

Musicticket

Bank Austria