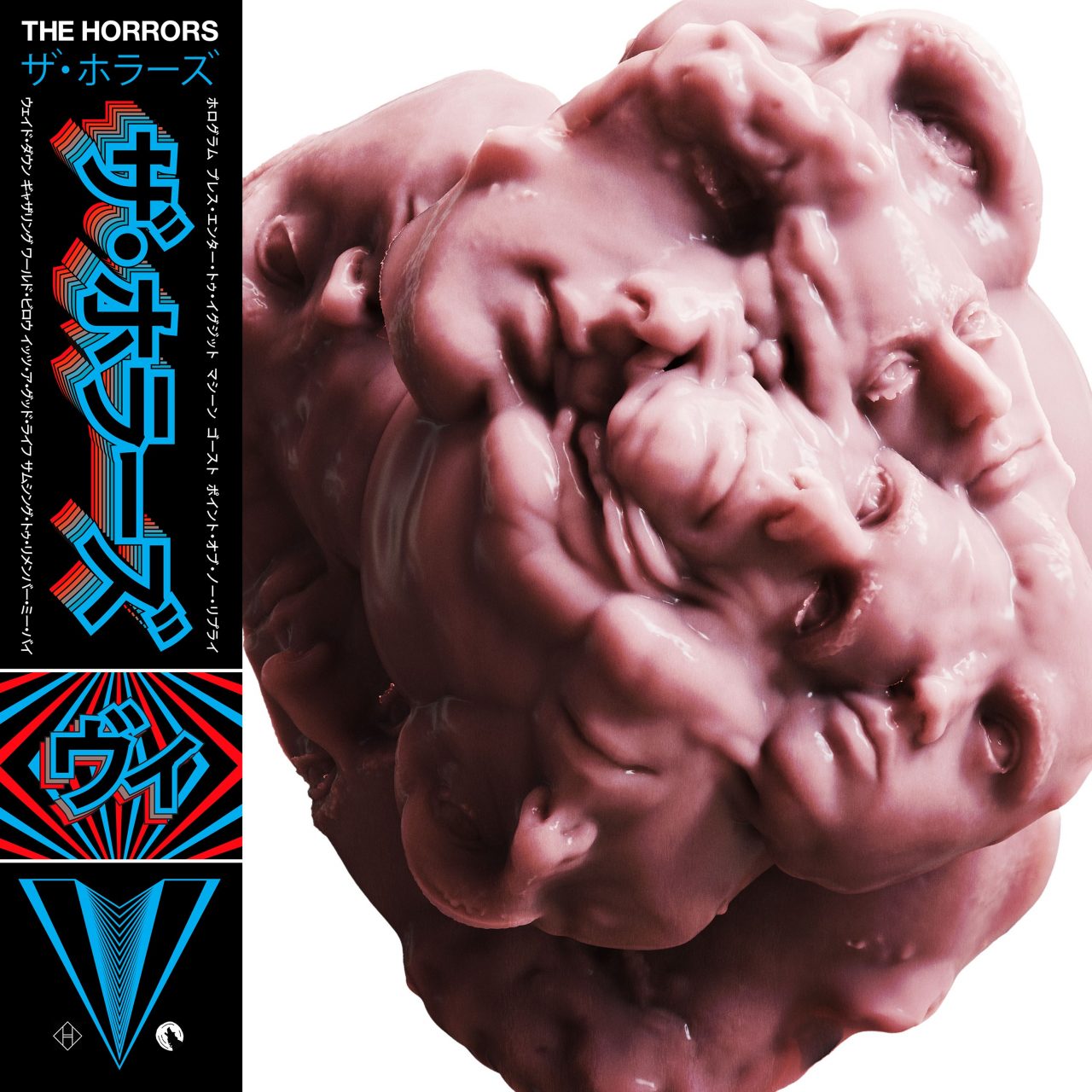 The Horrors release their stunningly assertive fifth album 'V' on September 22.
The album has been previewed by the first single 'Machine' which sees the group at their majestic, imperial best, although the ten tracks on the album are so diverse that when the final song and future single 'Something To Remember Me By' appears to channel dance, trance and '80s pop genres it feels like both the most natural thing in the musical world and also the most surprising. 'V' shows the group at the peak of their powers, exhibiting a freedom and sense of exploration that feels truly liberating.
"It is a risk," says Faris Badwan discussing the band's bold refusal to stand still. "But life isn't much fun without risk. It's the antithesis of being creative if you know what you're going to be doing every time."
Keyboardist Tom Cowan continues: "It's natural, if you do see yourself as an artist, to progress and not play it safe. Bowie pre-empted the modern condition of not being able to stay in one place for very long, and I get frustrated with bands who stay still. Because then it does become a career."
The album artwork comes from talented VFX artist and director Erik Ferguson, who is known for his abstract and intriguing creative vision.
'V' was recorded in London with producer Paul Epworth, who has worked with FKA Twigs, Lorde, Rihanna, Adele, London Grammar, Florence and the Machine, Coldplay, U2 and Paul McCartney, amongst many others
The Horrors have recently supported Depeche Mode on tour.