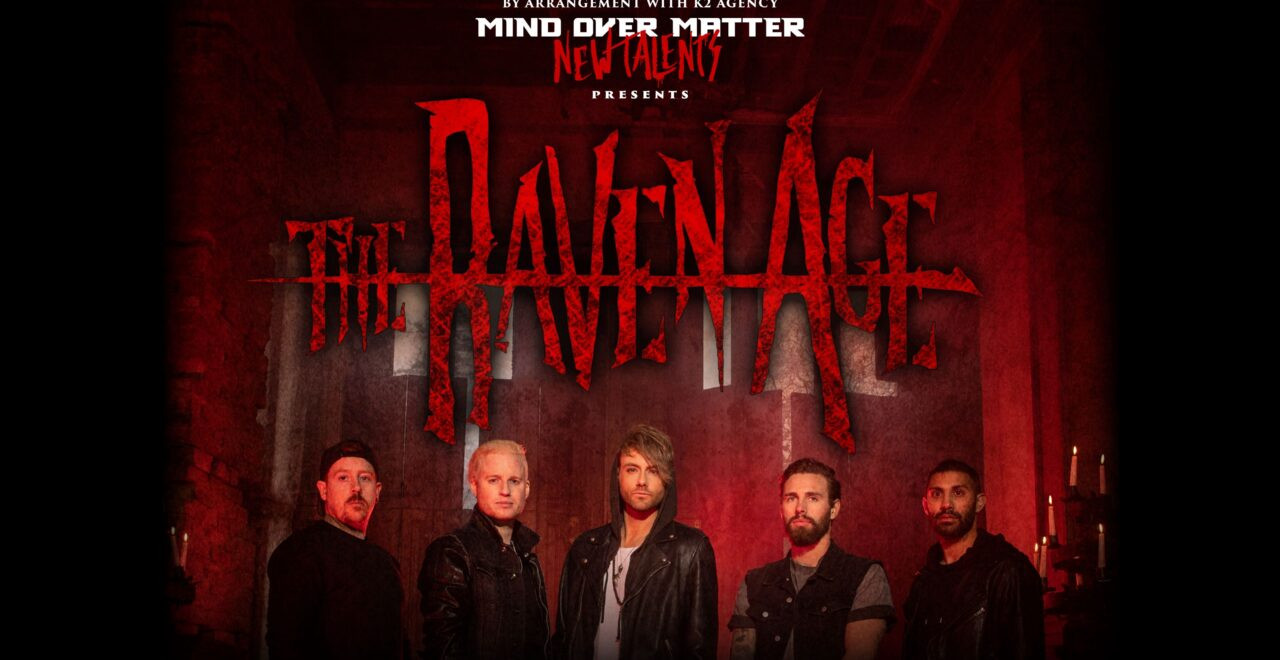 Frisch als Support bestätigt: VERTILIZAR
Herzlich Willkommen!
VERTILIZAR. Since its founding in 2017, one thing has been at the forefront – producing music that touches the hearts of our listeners in every situation. Everyone has their good and bad times, and with our music, we have created a companion for every situation. Genre-wise, with the singles released so far, we have bridged the gap between post-grunge and alternative metal.
Album 2023 – LEAVE IT ALL BEHIND
The further development and experiences of recent years have now led us to fill the gap between alternative metal and metalcore. 11 high-energy songs – produced to shake the stages live and make metal popular for a wide audience. A musical and emotional companion in these times.
Oliver Zinhobl – Vocals | Lukas Eismayr – Lead Git | Florian Wacha- Bass | Thomas Buchinger – Drums
***
MIND OVER MATTER – NEW TALENTS
Die neue Talenteschmiede von Mind Over Matter presented bei Rock Antenne Österreich, Stark!Strom und Addicted To Rock.
Wir bringen die neo-angesagtesten Heavy-, Punk-, Hardcore- und was auch immer Bands in eure Lieblingslocations.
THE RAVEN AGE sind mit dabei – solltet ihr nicht verpassen!
***
Das Goodie nach dem Konzert:
ATTENTION – Rock Hard, Party Even Harder!
Save dein MIND OVER MATTER New Talents Ticket!
Addicted to Rock – die einzig wahre Rock Party – jeden Freitag im U4 Vienna.
Spare den 1/2 Eintritt und erhalte einen 0,5l Bier Gutschein bei Vorweisen des MIND OVER MATTER New Talents Konzerttickets! #hellyeah
***
Having established their name as one of the finest in modern British metal, thanks to two brilliant albums, 2019's Conspiracy and Darkness Will Rise debut in 2017, The Raven Age have garnered over 75 million streams worldwide and have toured heavily across the globe.
They have performed over 400 shows internationally across 38 countries including major festival performances such as the main stage at Download Festival, Rock in Rio, Wacken, Hellfest and many more, as well as touring with the likes of Killswitch Engage, Volbeat, Shinedown, Alter Bridge and Iron Maiden.
The Raven Age are:
Matt James, vocals
George Harris, guitar
Tommy Gentry, guitar
Matt Cox, bass
Jai Patel, drums