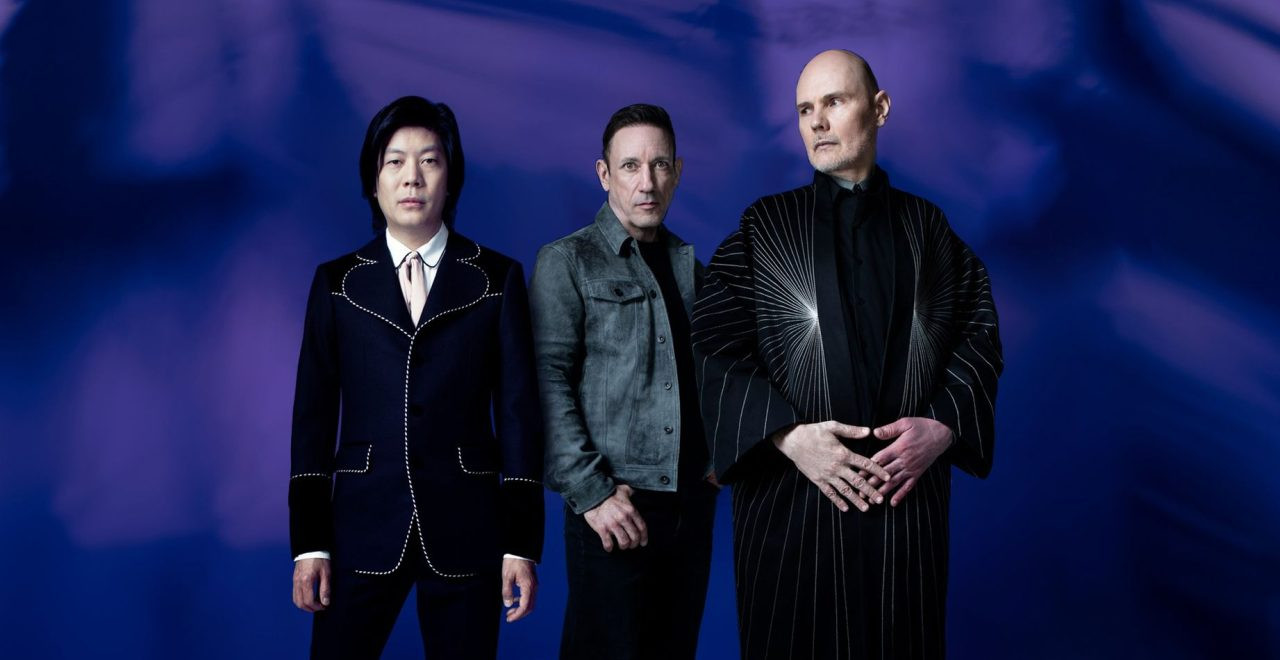 Mo, 24. Jun 2024
Mind over Matter presents
The Smashing Pumpkins & Interpol
The World Is A Vampire Tour 2024
"The World is a Vampire" – eine der legendärsten Bands der Welt – THE SMASHING PUMPKINS – nennen ihre Tour 2024 nach den Lyrics eines ihrer erfolgreichsten Songs "Bullet with Butterfly Wings". Die Liste ihrer Hits ist jedoch fast unendlich. "1979", "Tonight, Tonight", "Disarm", "Zero", "Today", "Tristessa" sind nur einige davon.
Die Alternative-Rock-Legenden Billy Corgan, James Iha und Jimmy Chamberlin kommen dankenswerter Weise am 24. Juni 2024 auch in die Wiener Stadthalle.
Genialst als Special Guest mit dabei: INTERPOL.
Das wird ein Abend, Ladies and Gentlemen!