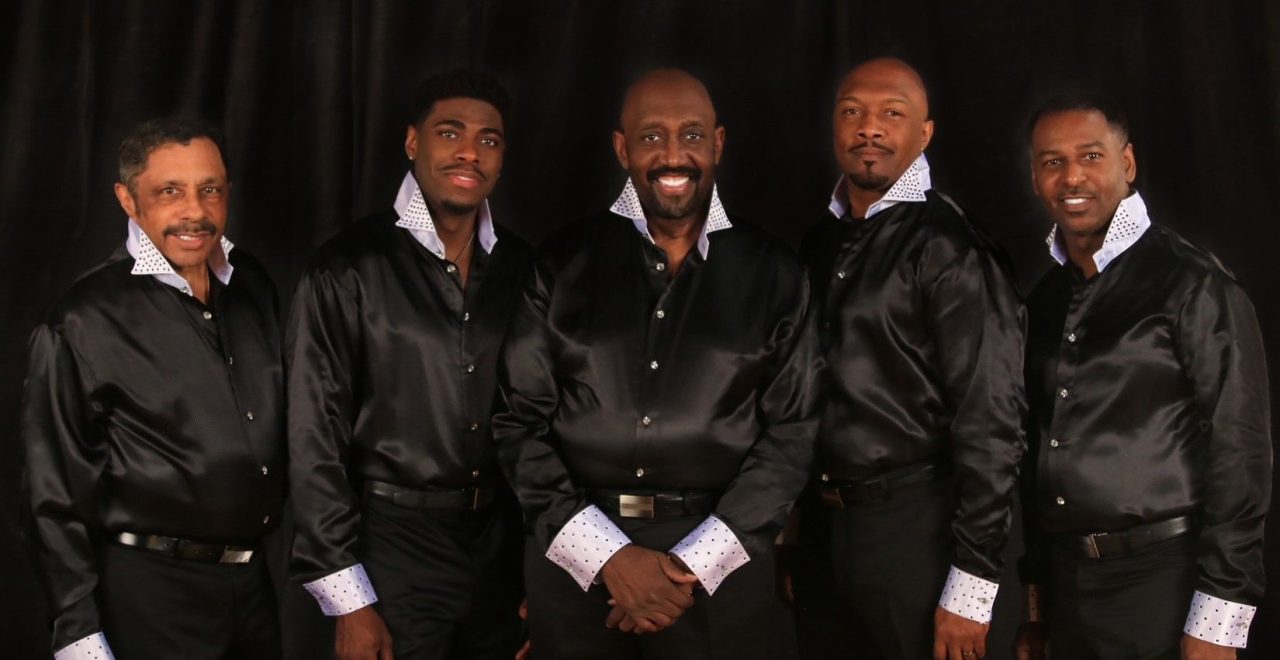 Di, 18. Okt 2022
Diese Show wurde abgesagt
Liebe 'The Temptations & Four Tops'
Leider muss die Show abgesagt werden.
Wendet euch für die Rückerstattung der Tickets an eure Vorverkaufsstelle.
Wir bitten um Verständnis.
The Temptations are an American Motown singing group whose repertoire has included doo-wop, soul, psychedelia, funk, disco, rnb, and adult contemporary. Formed in Detroit, Michigan in 1960 as The Elgins. The group, known for its finely tuned choreography, distinct harmonies, and stylish suits, has been said to be as influential to soul as The Beatles are to rock.
The Four Tops are an American Motown musical quartet, whose repertoire has included doo-wop, jazz, soul music, RnB, disco, adult contemporary, showtunes and even psychedelic rock.