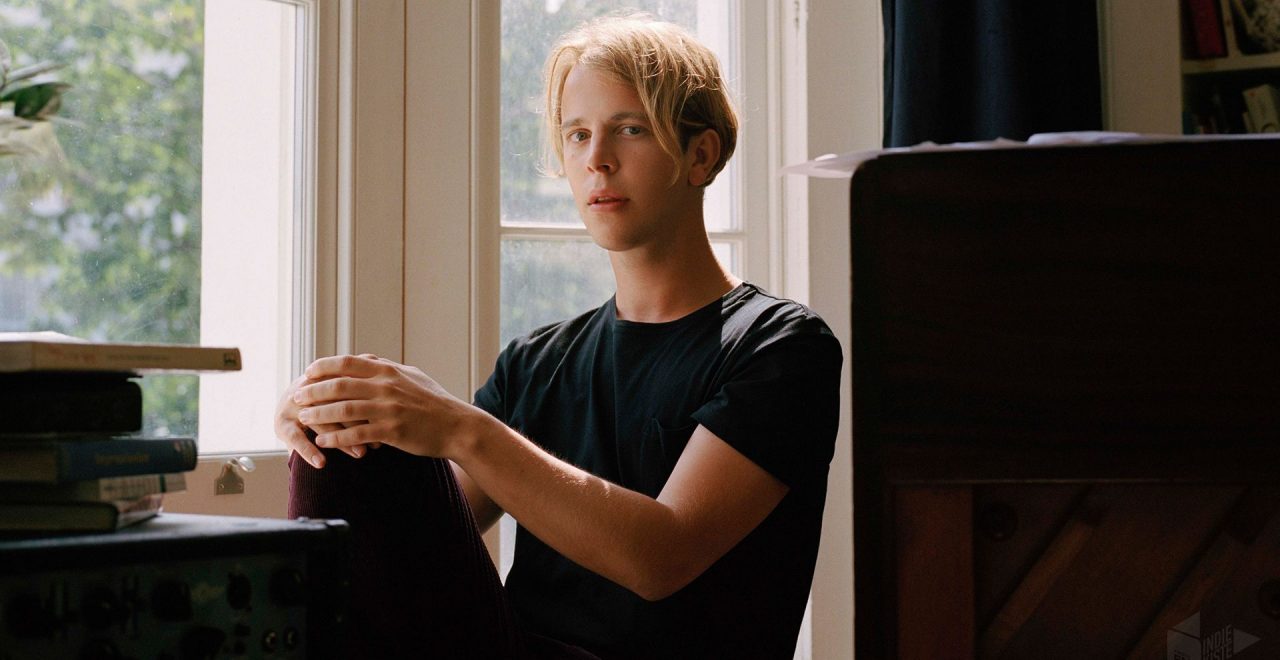 Fr, 16. Nov 2018
FM4 Indiekiste presents
TOM ODELL, SUPPORT: PICTURE THIS
Tom Odell has today shared details of his brand new forthcoming third studio album Jubilee Road, set for release on October 12 on Columbia Records.
Although the title of the new album may be fictional in itself, Jubilee Road may well be Odell's most honest and personal outing so far. Packed with grandstanding melodies and scintillating performances, Jubilee Road intertwines real life stories of the time Tom spent living in a house in East London with his then girlfriend. Choosing to fictionalise the street to preserve his erstwhile neighbours privacy, the listener is drawn into the affecting real-life dramas that Odell paints. From the opener Jubilee Road's scene-setting of the street's colourful community and the whiskey-shaking gamblers in the local betting shop (Queen Of Diamonds), to the almost unbearably bittersweet celebration of Wedding Day.
Still only 27, Jubilee Road may well be a career-defining record for Odell, which sees the multi-talented young artist take full control of his music, not only writing, singing, and vamping up his vibrant piano style on all ten songs, but also self-producing them.
Speaking about the album Tom said, "I wrote this album in a house on a quiet terraced street in East London. The lyrics are inspired by the lives of the friends I made whilst living there. I recorded most the songs in the living room of the house and if I listen back closely, I can still hear the sound of the old man's television shows coming through the walls from next door, the kids from the house opposite playing football in the street below and the sound of my girlfriend's footsteps on the wooden floorboards above. I don't live there anymore, my life has changed somewhat, but I will always remember the time fondly and I hope you enjoy listening to the album as much as I did making it".