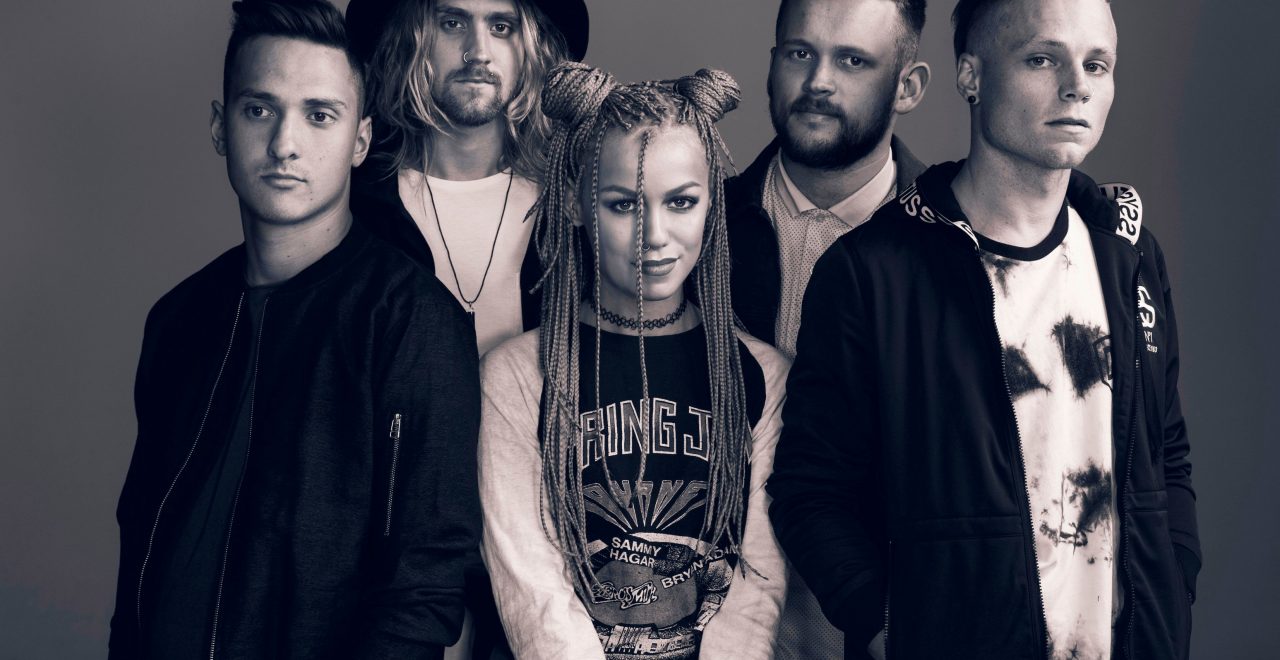 Mo, 8. Feb 2016
TONIGHT ALIVE, Support: MILK TEETH
Tonight Alive are incredibly excited to announce that their brand new studio album LIMITLESS will be released on March 4, 2016 through Sony Music Entertainment Australia and is available for pre-order now. Tonight Alive have this morning revealed the first taste of the album in the form of 'Human Interaction' – check out the video here: http://smarturl.it/TAHI
LIMITLESS was recorded and mixed at The House Of Loud in New Jersey and produced by the renowned David Bendeth (Paramore, Bring Me The Horizon, Breaking Benjamin), and is the follow up to their 2013 album THE OTHER SIDE, which debuted at #5 on the ARIA Albums Chart. To celebrate the album release, the band will embark on a run of dates along the East Coast in January 2016 as well as Europe, the UK and the US throughout February and March.
As Tonight Alive front woman Jenna McDougall explains, "LIMITLESS is a record that is just as much about redefining boundaries as it is about challenging the illusory concept of boundaries itself. Our mission in both the song writing and recording process was to dissolve all restriction and repression of the mental, physical and spiritual; and grant ourselves an opportunity to be expressive at our highest capacity.
"Following an emotional reaction to our second record THE OTHER SIDE and the healing of its touring cycle, we found the clarity to explore a newfound, centred version of ourselves where creating something meaningful and everlasting was of the highest importance.
"We tore away every formula, structure and safety net we knew to embrace a complete unlearning and evolution. This record shares our journey of harnessing personal power and acts as the long awaited answer to the questions of our previous records." – Jenna McDougall, Tonight Alive.