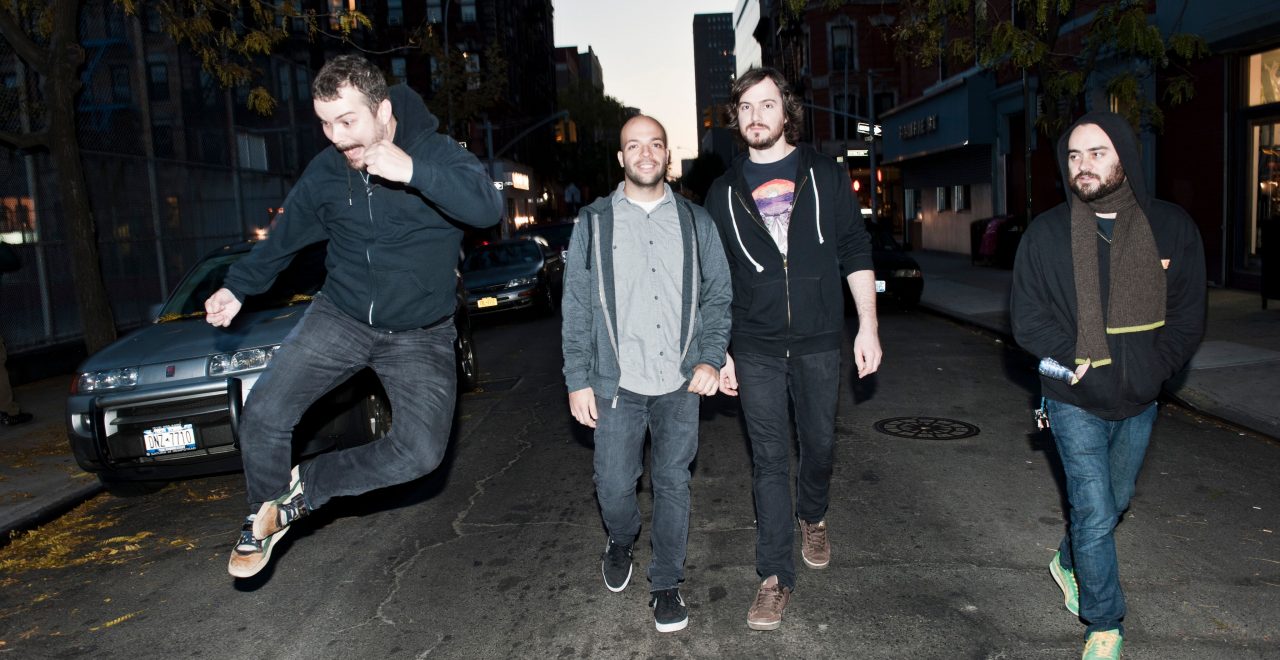 Torche is a band consisting of four dudes playing the loudest and heaviest hard rock on the planet. Formed by vocalist / guitarist Steve Brooks in 2004 after the dissolution of cult, sludge / stoner metal pioneers Floor, the group introduced the world to a refreshingly unique version of rock n' roll. Originally from Miami, Florida, but now peppered across the country, Torche has spent the last 10 years shattering ears and captivating crowds with their infectiously original heavy rock complete with soaring, harmonic vocals.
Over the course of ten years, the band has released three critically acclaimed full-lengths and a series of EPs / splits with such revered labels as Hydra Head, Robotic Empire, Volcom and Amensian. Their 2008 breakthrough Meanderthal was described by Pitchfork as "an absolutely killer rock record" and the #1 album of the year by Decibel Magazine. 2012's follow up, Harmonicraft, was called "a true game-changer" by the BBC and "a pure fountain of instant gratification" by Spin.
Praised by critics and fans alike, the band is known even more for their tremendous live show and have toured the world relentlessly with a diverse pool of acts including Clutch, Mogwai, Hot Water Music, The Sword, Isis and many more. In early 2014 the band signed with renowned label Relapse Records and self-recorded their fourth full-length record: Restarter. Containing what the band describes as some of their "heaviest songs to date," the record was mixed by Converge's Kurt Ballou and is once again a masterful combination of top-notch songwriting and soaring, harmonic vocals. Torche is here to prove that they are heavier, louder and more hum-able than anyone else.