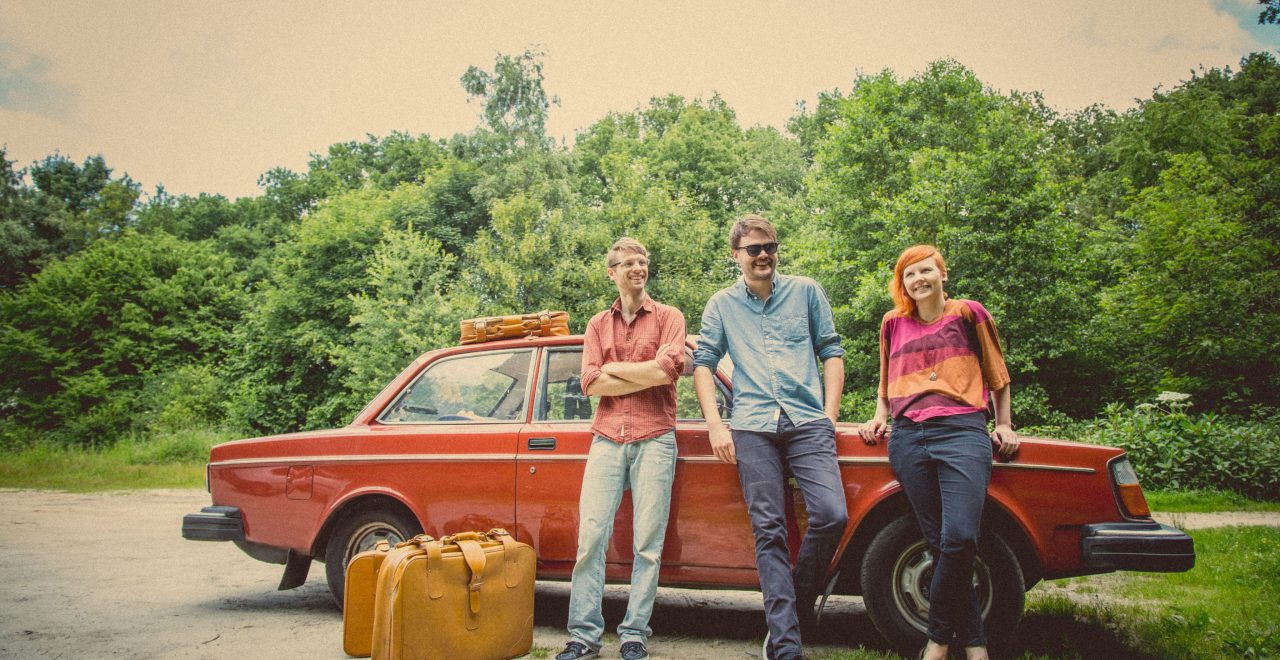 Sa, 8. Nov 2014
TOWN OF SAINTS
Town of Who?
The Dutch/Finnish folk rock band Town of Saints is based in Groningen, the Netherlands, but isn't at home very often. The band started when the couple Harmen Ridderbos (vocals/guitar) and Heta Salkolahti (violin/vocals) met each other in Austria on a songwriter workshop somewhere high up in the mountains and they've been constantly touring Europe ever since.
The band was completed with Sietse Ros on drums and as a three piece they played more than a hundred shows in the last year, under which eight shows on 2014's Eurosonic festival.
All this touring made their live shows their secret weapon; The songs, sung with great feeling by Harmen, are accompanied by Heta's folk-inspired fiddle and danceable drums by Sietse. The traditional folk sound is combined with modern indie rock elements and has been compared to that of Arcade Fire, Fleet Foxes or Local Natives.
Something to Fight With
In november 2013, Town of Saints released their debut album 'Something to Fight With', with Snowstar and Cargo in Germany. It's a folk rock album, full of songs about the struggle of understanding the world around you. Sharp lyrics about what to do with life at the end of your twenties, when everything needs to be beautiful and meaningful, and whether that even matters. But instead of a dark tone, Ridderbos battles the melancholy with hope, resignation and sarcasm: "I guess it's something you fight with".