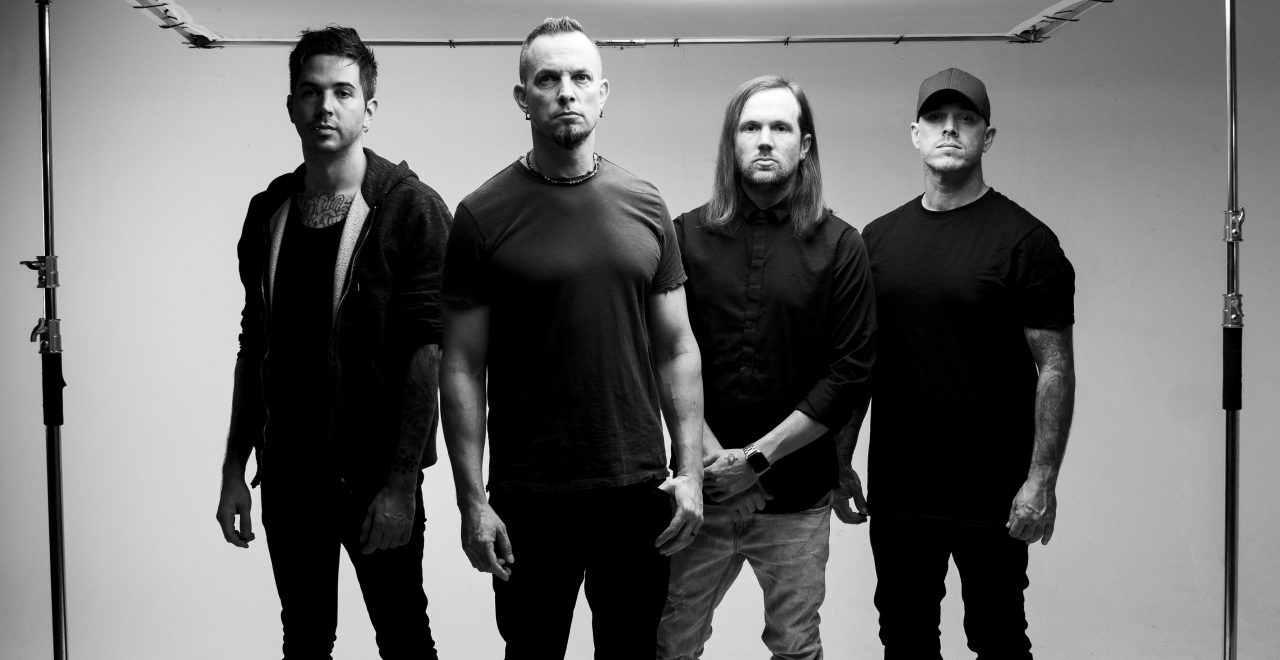 So, 30. Jan 2022
Diese Show wurde abgesagt wegen Covid-19
*** Dieses Konzert muss leider abgesagt werden. Bitte wendet euch an eure Vorverkaufsstelle. // This concert is cancelled. Please contact your ticketing office. ***
For as explosive as Mark Tremonti's playing may be at times, he has quietly and rather unassumingly asserted himself as one of the most pure, precise, and prolific guitarists, songwriters, and frontmen of the modern era. With a GRAMMY® Award, recognition at #1 on Guitar World's "Top 20 Best Guitarists of the Decade," and 40 million units sold between Creed, Alter Bridge, and his namesake solo band Tremonti, he maintains a breakneck pace in terms of both studio output and live shows. Once again, he directly channels this workmanlike focus, rigid discipline, and relentless drive into Tremonti's fifth full-length offering, Marching In Time [Napalm Records], fusing uncompromising thrash-induced fret fireworks, wrecking ball grooves, and searing melodies all at once to present a definitive sonic statement.
"Anytime we do an album, I want people to know we didn't just rest on our laurels and do the same old thing," he exclaims. "We push ourselves and challenge ourselves when it comes to songwriting, lyrics, guitar, and every other instrument. We try to come out guns blazing. That's one of the most important things to me."
As the Global Pandemic consumed 2020, he started to write, inviting co-guitarist Eric Friedman to Florida for preliminary sessions. However, he didn't want to focus on the trials and tribulations of the year.