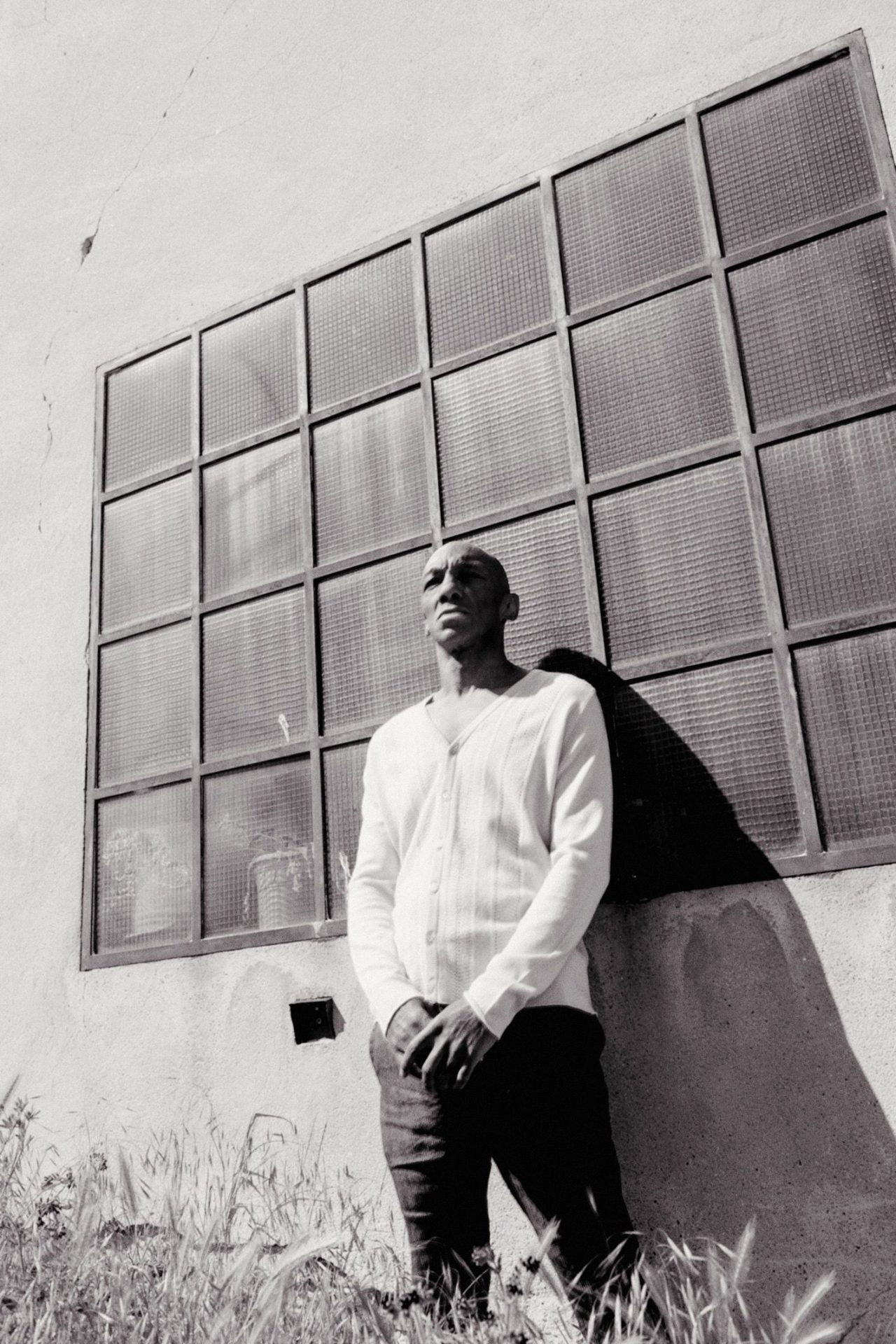 Mi, 17. Nov 2021
Diese Show wurde abgesagt wegen Covid-19
TRICKY
Tricky released his 14th studio album, 'Fall To Pieces' in September 2020 on his own label False Idols, and shares its lead single, 'Fall Please'. The legendary producer might be over three decades deep into his music career but he's currently on an especially prolific run. In the last year, he dropped the enchanting '20,20' EP and put out an acclaimed autobiography, 'Hell Is Round The Corner'.
'Fall Please', a song which Tricky likens to Washington, D.C. go-go, has a strange and twisted accessibility that surprised even the man who wrote it. "With most of my stuff, there's nothing else like it around," he says. "But with 'Fall Please' I've managed to do something I've never been able to before, which is that everyone can feel it – even people who don't know my music. It's my version of pop music, the closest I've got to making pop."
'Fall To Pieces' was recorded in Tricky's Berlin studio in late 2019. Tricky is keen to point out that the tracks on the record can be deceptive; often short, ending abruptly and moving on to the next without warning. Although instrumentation varies from bursts of tense synths, distorted dial tones, and samples, the song's lyrics can be dark and dense.
Tricky's music has always enlisted female vocalists to carry his ideas: the majority of tracks on 'Fall To Pieces', including 'Fall Please', rely on Marta Z?akowska, the singer he discovered during a European tour when he was left without a vocalist on the opening night. She saved the tour from disaster. "I can tell when someone is humble and down to earth," says Tricky. "Marta doesn't care about being famous, she just wants to sing."
The past year in creative flurry has no doubt been a distraction for Tricky, but it's also been a period of reflection and reassessment. He had to ask himself a question: do I fight, or go down with the ship? "You've gotta fucking get up and fight," he concludes.
"Right now I'm in fight mode. And I feel really good. I do."