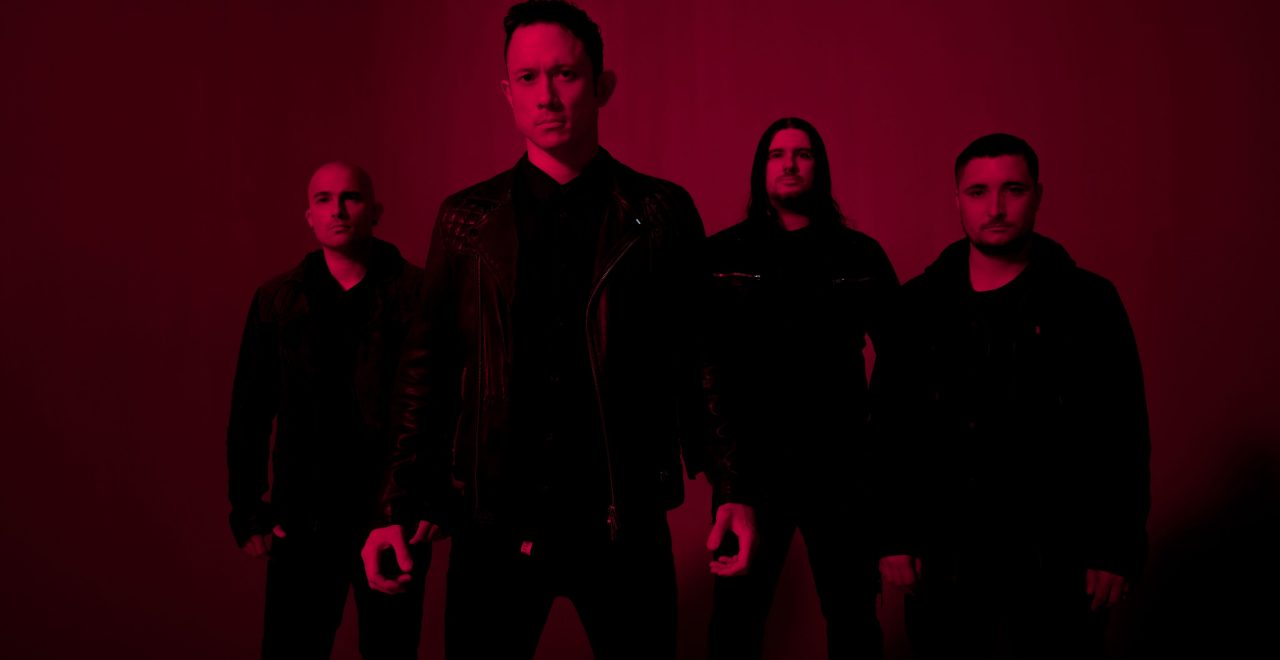 Die Show ist AUSVERKAUFT! Danke an alle Fans!
****
Modern US heavy hitters TRIVIUM are excited to announce their return to the UK and Europe in Spring 2018. This will be the Florida band's first visit since the October release of their blistering eighth album, 'The Sin and The Sentence'.
Presented by Metal Hammer, 'The Sin and The Sentence Tour' kicks off in Koln on March 11, and piledrives across Europe, wrapping up in the UK on April 21 at London's O2 Academy Brixton. TRIVIUM will be joined by special guests POWER TRIP and VENOM PRISON.
TRIVIUM declare, "It's time to bring 'The Sin and The Sentence' to the UK and Europe! One of the greatest things about headlining a tour is picking the bands to round out the bill. POWER TRIP, and VENOM PRISON are not only the leading edge of the next wave of great metal acts, they are also three of our personal favourites. We are going to dive deep into our back catalogue to pair up the new tunes with some older classics and a few rarities we haven't played in a long time. See you all very soon!"