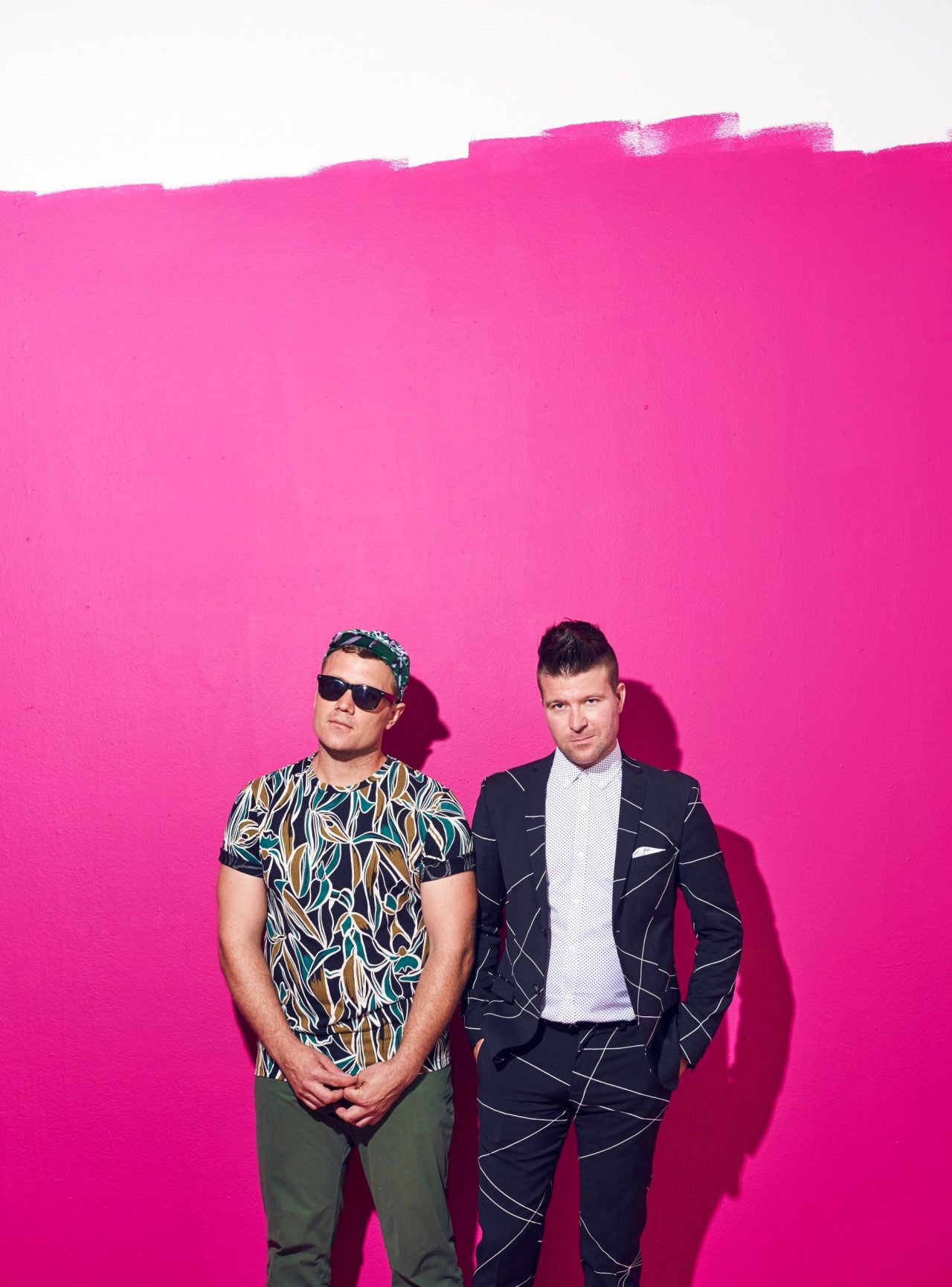 "We like to call what we do the campfire after-party. It's like you're at Nirvana Unplugged but there's a drum and bass party and glow sticks all around you."
Their sound is as hard to describe as their name is to say. Ubiquitous Synergy Seeker, better known as USS, are like a campfire after-party with a jungle-rave vibe, progressively two-stepping their way to a dance folk cuddle. Pure intention is the scope they aim through, eliciting dance-floor eruptions is what they're known for. Science rap on break-beat tracks anyone?
Ash Boo-Schultz and Jason 'Human Kebab' Parsons hail from the great city of Toronto Canada. Although they attended rival high schools, vocalist/guitarist Ash and hypeman/turntablist extraordinaire Kebab didn't collide until years later.