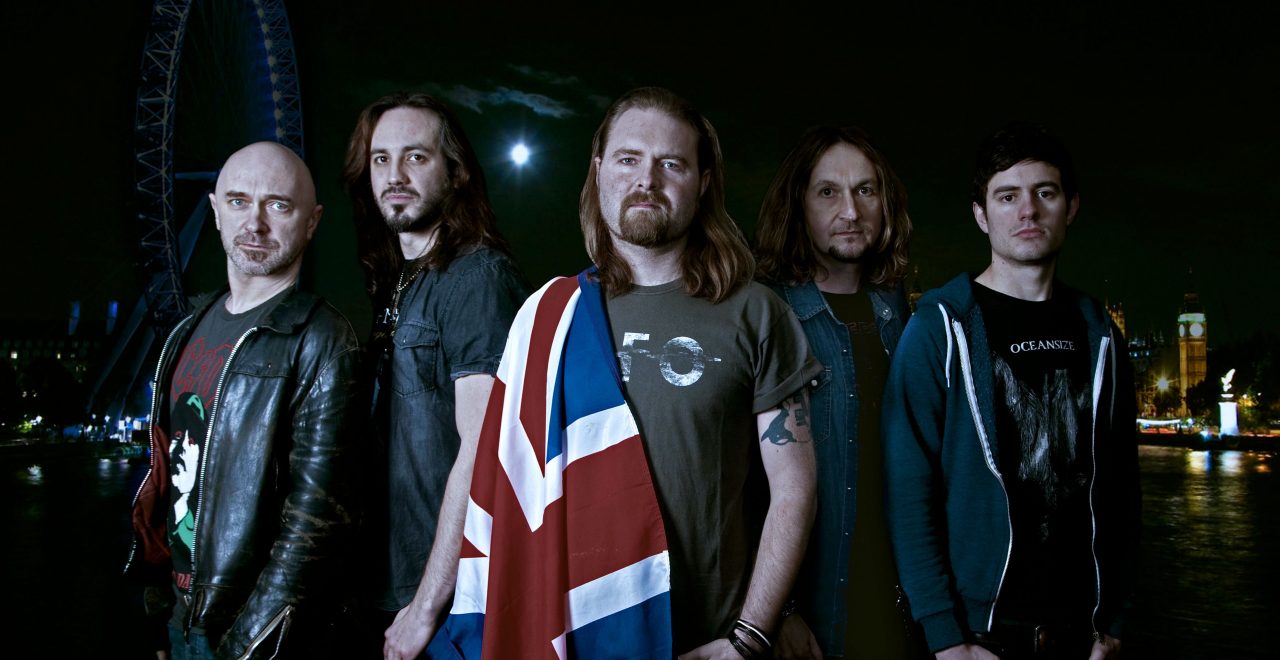 So, 10. Nov 2013
Diese Show wurde abgesagt
VOODOO SIX
Voodoo Six's first album – "First Hit For Free" – was released on Universal Music in Japan in 2007 and in the UK/Europe on White Knuckle/Locomotive Records in March 2008 with a new song 'Faith' added and a brand new re-mix by uber studio engineer Mike Fraser (AC/DC, Aerosmith, Metallica, Yngwie Malmsteen, etc).
Following the album's release, the band toured in the UK in support of their first album. Summer slots at the Download Festival and Bloodstock Festival followed these dates. Then a full 6-week headline tour of the UK in September 2009 ensued before the band travelled on to Europe where they were the opening act for re-formed Boston rockers Extreme in October/November 2008.
2009 saw the band playing at the HammerFest Festival in March and followed soon after by a sold out performance at the Scala in London for their homecoming end of tour gig after a hectic twelve months of almost non-stop touring.
In April 2009 vocalist Luke Purdie replaced Henry Rundell. Hailing from a blues/rock background, Luke had been playing guitar and singing since he was 10 years old and toured the world in his parents' band when he was 15.
All the tracks were produced and engineered by Tony Newton.
A digital EP was released in March 2010 – 'A Little Something For You'. To tie in with this Voodoo Six played their first live shows with the new line up, in London and Southampton – both sold out. On the strength of this – and with the support of Planet Rock radio – Voodoo Six were then asked to be special guests on The Union (Luke Morley) UK tour and UFO on their UK & European tour in March/April. The band then made an epic appearance at the Sonisphere festival at Knebworth Park in August.
Voodoo Six's album "Songs To Invade Countries To" was released in June 2013.
Partner & Sponsoren
Skalar Entertainment

Volume

Ö-Ticket

Musicticket

Bank Austria