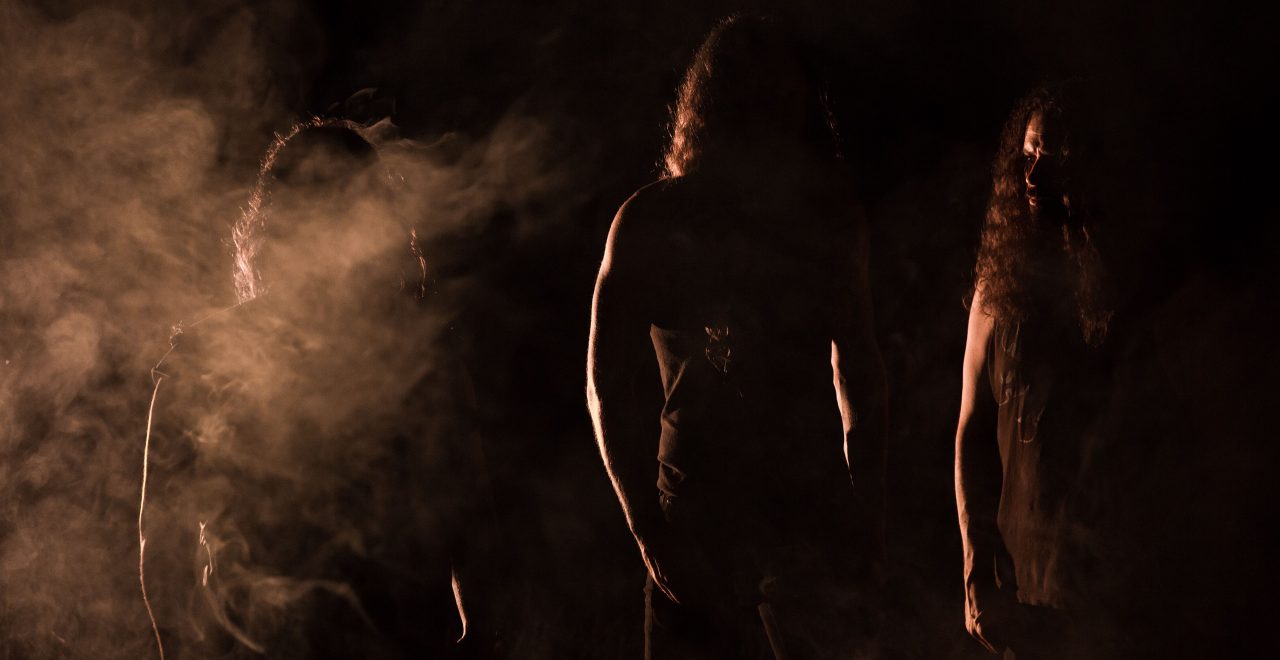 Di, 25. Okt 2022
Neuer Termin! Diese Show wurde verschoben
Mind over Matter presents
WOLVES IN THE THRONE ROOM
Primordial Arcana European Tour 2022
ERSATZTERMIN/ NEW DATE!
Diese Veranstaltung muss aufgrund der aktuellen Situation (COVID19) leider verschoben werden.
Ersatztermin ist der 25. Oktober 2022.
Karten behalten ihre Gültigkeit.
***
Due to the current situation regarding COVID19 this event will be postponed.
New date: October 25th 2022.
Tickets remain valid.
***
Hier das Statement der Band:
WOLFCULT OF EUROPE. We've received the word from our European team: The Primordial Arcana European Tour has been rescheduled for 2022. We will blaze the fires brightly next year!
***
WOLVES IN THE THRONE ROOM
INCANTATION
STYGIAN BOUGH ( A collaboration between Bell Witch & Aerial Ruin)
***