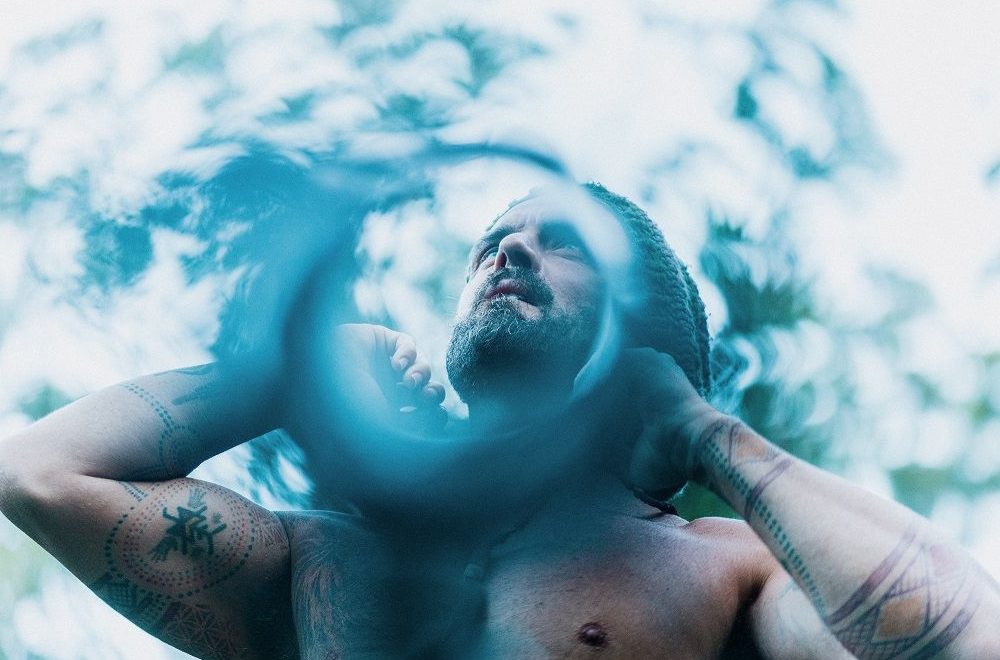 Sa, 15. Okt 2022
XAVIER RUDD
"Life has been tuff for everyone this last few years and now more than ever people deserve to dream big. I feel like the clouds are slowly lifting and as people emerge from this time I'd like to be there with music. To host a space where people can let go and dream and move and shake off the weight of the world is very powerful and I honour that space. I feel that this 2022 European tour will be extra special", says Xavier Rudd.
"We Deserve to Dream" features steel guitar, Xavier's signature percussive beat drives this spirited song that builds to a sweet soaring chorus with an anthemic bent. We Deserve To Dream speaks of the freedom that is ours to be found in the elements of the land, the ocean, the trees, yet we find ourselves locked up in layers of conditioning thrust upon us by life. The accompanying film clip symbolically encapsulates this point in life via dance and features renown First Nations dancer Tyrel Dulvarie .
We see Tyrel suited-up and unfulfilled. He returns home to the land he belongs and from the broken pieces finds a photo of his younger self. As he peels back the layers of society he spiritually reconnects with himself through fire and ceremony and importantly his dance. The more Tyrel dances the more golden he becomes as was before he became tainted by life. Tyrel dances as the gold dust takes him over and returns his soul to its former pure essential self where he can re-create his dreams.
We Deserve To Dream will further appease Xavier Rudd's loyal global fan-base who embraced his recent single "Stoney Creek" with over 3.150M streams whilst at the same time his keynote "Follow The Sun" clicked over 50M views on YouTube. From France, to the Netherlands, Japan, USA and beyond "We Deserve To Dream" will resonate with everyone's growing sense for freedom.
2022 promises to be a big year with the release of Xavier Rudd's tenth studio album in March 2022, and a world-wide tour where he longs to re-connect with his fanbase again live on-stage.