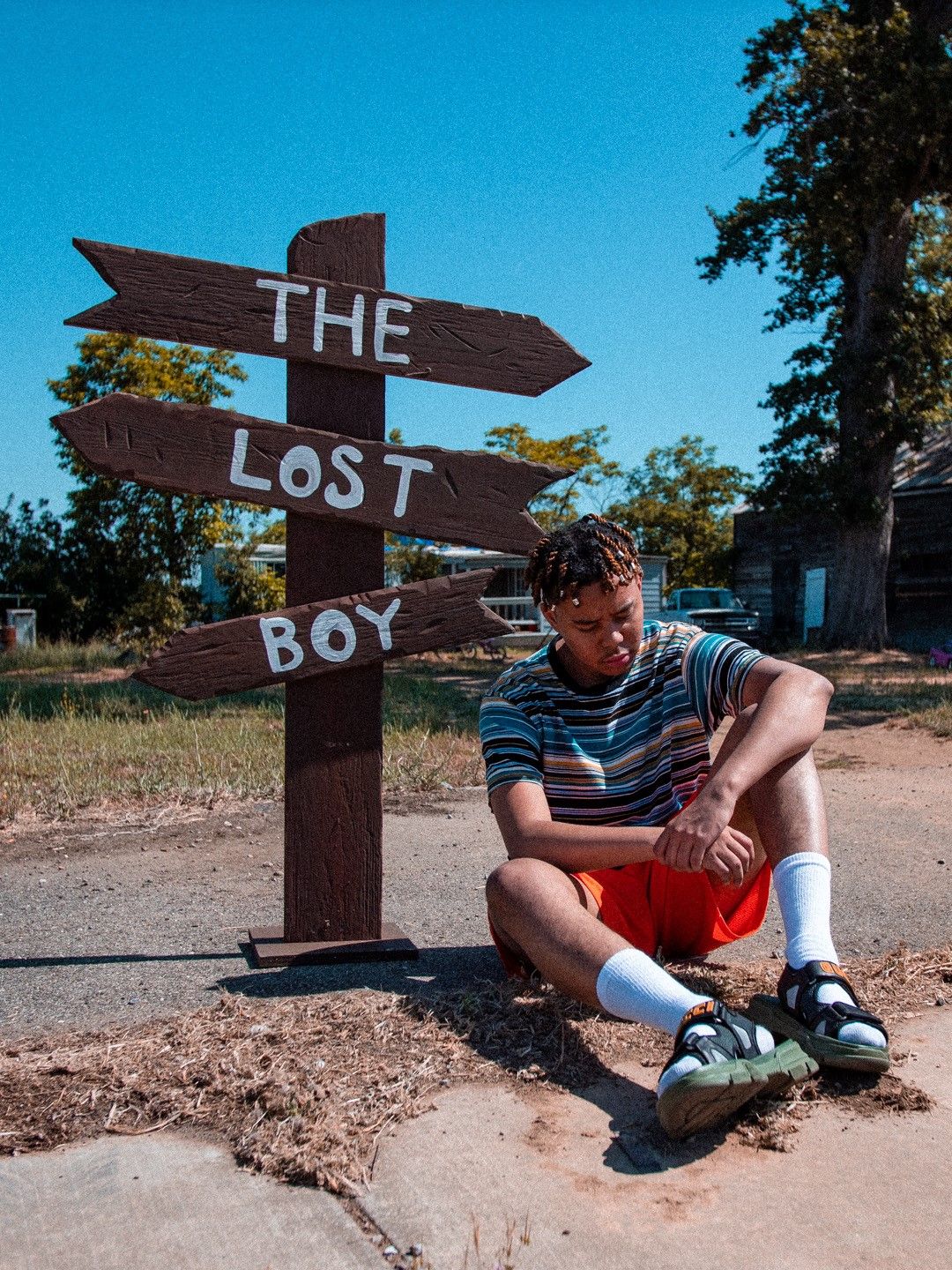 Di, 24. Mrz 2020
Diese Show wurde abgesagt wegen Covid-19
YBN CORDAE
Diese Veranstaltung kann aufgrund der aktuellen Lage (Covid19 Erlass) nicht stattfinden. Karten können an der jeweiligen VVK-Stelle zurückgegeben werden.
Egnlish: Due to the current situation regarding Covid19 this event cannot take place. Tickets will be refunded where you bought them.
Words connect us. They comprise the stories we pass down from one generation to the next. Ultimately, they pull us closer together and enable us to empathize. YBN Cordae recognizes, respects, and reveres the verbal potential for unity. Acrobatic raps, cinematic wordplay, and nimble rhymes cement the Maryland-raised and Los Angeles-based MC as a consummate 21st century storyteller. This status would be affirmed by 200 million streams within a year and a place at the forefront of hip-hop's modern vanguard as a 2019 XXL "Freshman Class" cover star, among other accolades.
Now, he employs the full power of language on his full-length debut, The Lost Boy [Atlantic Records].
"Words are the foundation for human communication," he explains. "That's how we connect. I'm just telling my story on a human level. I'm talking about the things I've gone through and seen others go through in my environment. It's all me."
It stands out as quite the tale, to say the least…
Born to a 16-year-old mother in Raleigh, NC, he wrote his first rhyme at just four-years-old—which he can still rattle off as if he just penned it. Citing Nas, Big L., and JAY-Z (his all-time favorite) as chief inspirations, he studied the artform every waking minute. At the time, he shared "his grandma's trailer in the country with at least 15 people at any given time" and recalls his uncle Tuti "smoking weed with his homies, making beats, and playing music" as another formative influence. When Cordae turned ten, mom got a job with the government and moved the budding rapper and his younger brother to Maryland. These experiences informed a diverse viewpoint.
"I've lived in a trailer park, but I've also lived in the inner city and the suburbs," he continues. "I've dealt with all different walks of life as far as the American experience goes. My mother had a good job, but she was still a single mom. We didn't have cable or internet, so I did music to occupy my time. I take all this into the album."
Settling in Maryland, he rapped on-command at school, entertaining a classmate for $3 per rhyme and trading his earnings for Doritos or lunch. At the age of 15, he began collecting, trading, and buying sneakers, saving up enough money to purchase a home studio. As he started recording consistently, he linked up with YBN during 2017 in between attending Towson University and waiting tables.
A year later, he dropped out of college as his remix of Eminem's "My Name Is" and "Old ******" exploded virally. In the aftermath, Cordae's proper debut single "Kung Fu" popped off with 77 million Spotify streams in less than 12 months. Pegged "one of music's most promising rising stars" by The Wall Street Journal and touted on Complex's "The Best New Artists of 2018," he landed on "Artist to Watch" lists from Amazon Music, New York Times, Billboard, iHeart Radio, and VEVO DSCVR, to name a few.
Along the way, he recorded what would become The Lost Boy. Adhering to a defined vision, he ambitiously threaded together a cohesive coming-of-age narrative that plays out like a film or classic novel.
"I'm telling a story from the beginning all the way through the end across the whole tracklist," he elaborates. "I made it very strategically. I kept saying, 'Lost Boy' the whole time. I had an epiphany. I realized I was figuring out who I am and going through the ups and downs of life. The phrase gave me a concept to follow. In the beginning, I'm talking about how I was lost in college as a waiter. Shit hits the fan, of course. Then, I'm reminiscing about going home. I'm discussing a whole new echelon of stress and problems with success. I'm trying to find my way back to home at the conclusion. Every track is a prequel to the track after."
He teased out the project with the cathedral-size raps of "Have Mercy," amassing 25 million Spotify streams right out of the gate. On its heels, the single "Bad Idea" [feat. Chance the Rapper] pairs finger-snaps and soulful crooning with a head-spinning lyrical crossfire from Cordae and Chance.
"I met Chance at Coachella," he remembers. "He cut his verse in ten minutes off the top. Witnessing him do that was really dope. I'm talking about what I've been through in the lyrics."
Meanwhile, the follow-up single "RNP" [feat. Anderson Paak] slips from a thudding bass line into a proclamation from Paak marked by Shaft-level swagger. The production from none other than J. Cole underscores another rhyme masterclass from Cordae whose swift cadences converge on an airtight call-and-response with his co-star.
"I was telling my dad about industry and rapper problems," he admits. "He said to me, 'Yo bro, you're still living your dream. You make music for a living. These sound like rich ***** problems to me'. He put everything in perspective, so I wrote a song about it."
The record collates snapshots of his life. Icy horns and gusts of verbal agility drive the confessional opener "Wintertime." Elsewhere, "Thanksgiving" details "bringing your girl home for the holidays," and the fierce "Broke As Fuck (Freestyle)" exorcises the pain of his grandmother's passing and the murder of his cousin as he screams, "I'm the illest," practically through tears. "Nightmares Are Real" [feat. Pusha T] sees both spitters "on some storytelling shit" as "We Gon Make It" [feat. Meek Mill] fires off "motivation music." Everything culminates on the uplifting "Lost & Found" where he exclaims, "Yeah, I was a lost boy, but now I'm found."
By the time The Lost Boy concludes, an early bar on "Wintertime" still rings out the loudest.
He pleads, "Hopefully my words never die."
They won't.
"When you listen to the album, I hope it inspires you to ask yourself questions about who you are as a person and who you're growing into," he leaves off. "The music was really therapeutic for me. I'm using these words to encourage you to unapologetically be yourself. I feel like I found myself."